Jett 20
JETT 20
Part No.: 92722-6120
¥2,990.00
Technical Specifications
| | |
| --- | --- |
| Stem | 3D Forged Aluminum, 35mm length, 6 degree rise, 25.4mm clamp diameter |
| Saddle | Kids Bridge Saddle, 130mm |
| Grips | Jett Body Geometry, 19mm Internal Diameter, lock-on |
| SeatPost | Alloy, 2-bolt, 14mm offset, 27.2mm, 280mm length |
| Handlebars | Alloy Mini Rise, Double Butted, 60mm Rise, 5-degree Backsweep, 580mm Width, 25.4mm Clamp Diameter, 19mm Bar End Diameter |
| | |
| --- | --- |
| Rear Derailleur | Shimano RD-M310, 7-speed |
| Cassette | SunRace, 7-Speed, 11-34t |
| Bottom Bracket | Square taper, Plastic cups, 113mm spindle |
| Chain | KMC HV500 |
| Chainrings | Forged Alloy, 34T |
| Crankset | Forged Alloy, Square Taper, Adjustable 105/125mm Length, w/ Chainguard |
| Shift Levers | microSHIFT TS39 , 7-speed |
| | |
| --- | --- |
| Front Brake | V-brake w/ tool-less reach adjust brake lever |
| Rear Brake | V-brake w/ tool-less reach adjust brake lever |
| | |
| --- | --- |
| Spokes | Stainless, 14g |
| Inner Tubes | Schrader, 32mm valve |
| Rear Tire | Pathfinder Sport, 20x2.0" |
| Front Tire | Pathfinder Sport, 20x2.0" |
| Rear Hub | Alloy, Loose Ball Bearings, Bolt type, 135mm Spacing, 28H |
| Front Hub | Alloy, Loose Ball Bearings, Bolt type, 100mm Spacing, 28H |
| Rims | Alloy, 14mm Depth, 23mm Internal Width, 28H |
| | |
| --- | --- |
| Pedals | Nylon platform w/ reflectors |
| | |
| --- | --- |
| Seat Binder | Bolt-type, 31.8mm |
| Frame | A1 Premium Butted Alloy, unisex frame, internal cable routing, 135x10mm forged dropouts, replaceable derailleur hanger |
| Fork | A1 Premium Butted Alloy, Alloy steerer, V-Brake |
* Specifications are subject to change without notice
Technical Specifications
| | |
| --- | --- |
| Stem | 3D Forged Aluminum, 35mm length, 6 degree rise, 25.4mm clamp diameter |
| Saddle | Kids Bridge Saddle, 130mm |
| Grips | Jett Body Geometry, 19mm Internal Diameter, lock-on |
| SeatPost | Alloy, 2-bolt, 14mm offset, 27.2mm, 280mm length |
| Handlebars | Alloy Mini Rise, Double Butted, 60mm Rise, 5-degree Backsweep, 580mm Width, 25.4mm Clamp Diameter, 19mm Bar End Diameter |
| | |
| --- | --- |
| Rear Derailleur | Shimano RD-M310, 7-speed |
| Cassette | SunRace, 7-Speed, 11-34t |
| Bottom Bracket | Square taper, Plastic cups, 113mm spindle |
| Chain | KMC HV500 |
| Chainrings | Forged Alloy, 34T |
| Crankset | Forged Alloy, Square Taper, Adjustable 105/125mm Length, w/ Chainguard |
| Shift Levers | microSHIFT TS39 , 7-speed |
| | |
| --- | --- |
| Front Brake | V-brake w/ tool-less reach adjust brake lever |
| Rear Brake | V-brake w/ tool-less reach adjust brake lever |
| | |
| --- | --- |
| Spokes | Stainless, 14g |
| Inner Tubes | Schrader, 32mm valve |
| Rear Tire | Pathfinder Sport, 20x2.0" |
| Front Tire | Pathfinder Sport, 20x2.0" |
| Rear Hub | Alloy, Loose Ball Bearings, Bolt type, 135mm Spacing, 28H |
| Front Hub | Alloy, Loose Ball Bearings, Bolt type, 100mm Spacing, 28H |
| Rims | Alloy, 14mm Depth, 23mm Internal Width, 28H |
| | |
| --- | --- |
| Pedals | Nylon platform w/ reflectors |
| | |
| --- | --- |
| Seat Binder | Bolt-type, 31.8mm |
| Frame | A1 Premium Butted Alloy, unisex frame, internal cable routing, 135x10mm forged dropouts, replaceable derailleur hanger |
| Fork | A1 Premium Butted Alloy, Alloy steerer, V-Brake |
* Specifications are subject to change without notice
Epic - Geometry
20"

20

Crank Length

105/125mm

Handlebar Width

580mm

Stem Length

35mm

Saddle Width

130mm

Seatpost Length

280mm

Stack

398mm

Reach

295mm

Head-Tube Length

100mm

Head-Tube Angle

69deg

B-B Height

229.5mm

B-B Drop

30mm

Trail

57mm

Fork Length (full)

305mm

Fork Rake/Offset

40mm

Front-Center

480mm

Chain-Stay Length

350mm

Wheelbase

828mm

Top-Tube Length (horizontal)

417mm

Bike Stand-Over Height

510mm

Seat-Tube Length

290mm

Seat-Tube Angle

73deg
Geometry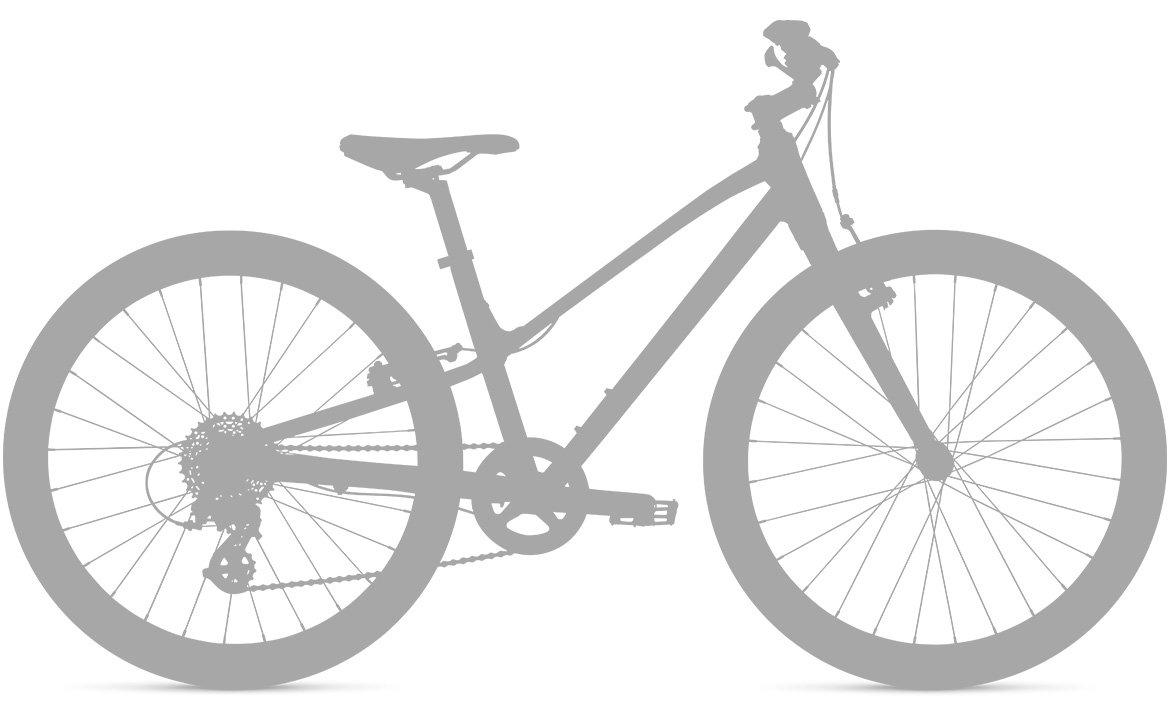 Epic - Geometry
20"
20
Crank Length
105/125mm
Handlebar Width
580mm
Stem Length
35mm
Saddle Width
130mm
Seatpost Length
280mm
Stack
398mm
Reach
295mm
Head-Tube Length
100mm
Head-Tube Angle
69deg
B-B Height
229.5mm
B-B Drop
30mm
Trail
57mm
Fork Length (full)
305mm
Fork Rake/Offset
40mm
Front-Center
480mm
Chain-Stay Length
350mm
Wheelbase
828mm
Top-Tube Length (horizontal)
417mm
Bike Stand-Over Height
510mm
Seat-Tube Length
290mm
Seat-Tube Angle
73deg
Geometry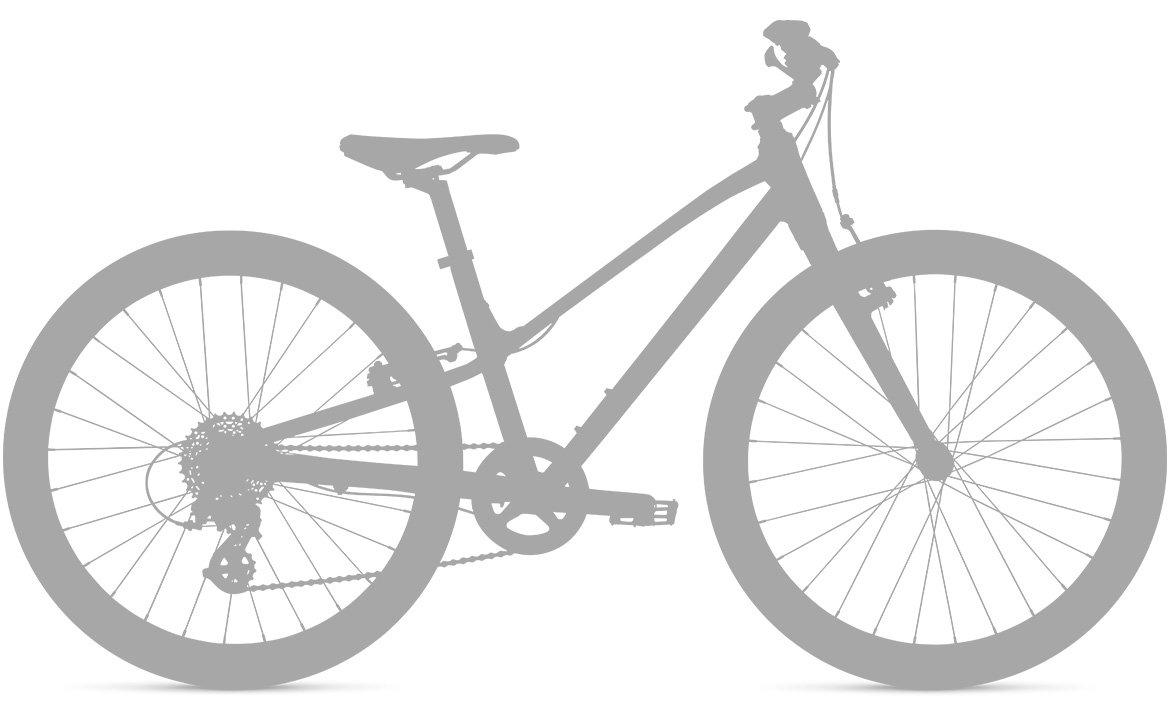 Trying to determine the best bike size for you? Not sure if your saddle height is set right? Retül is here to help. Find Your Size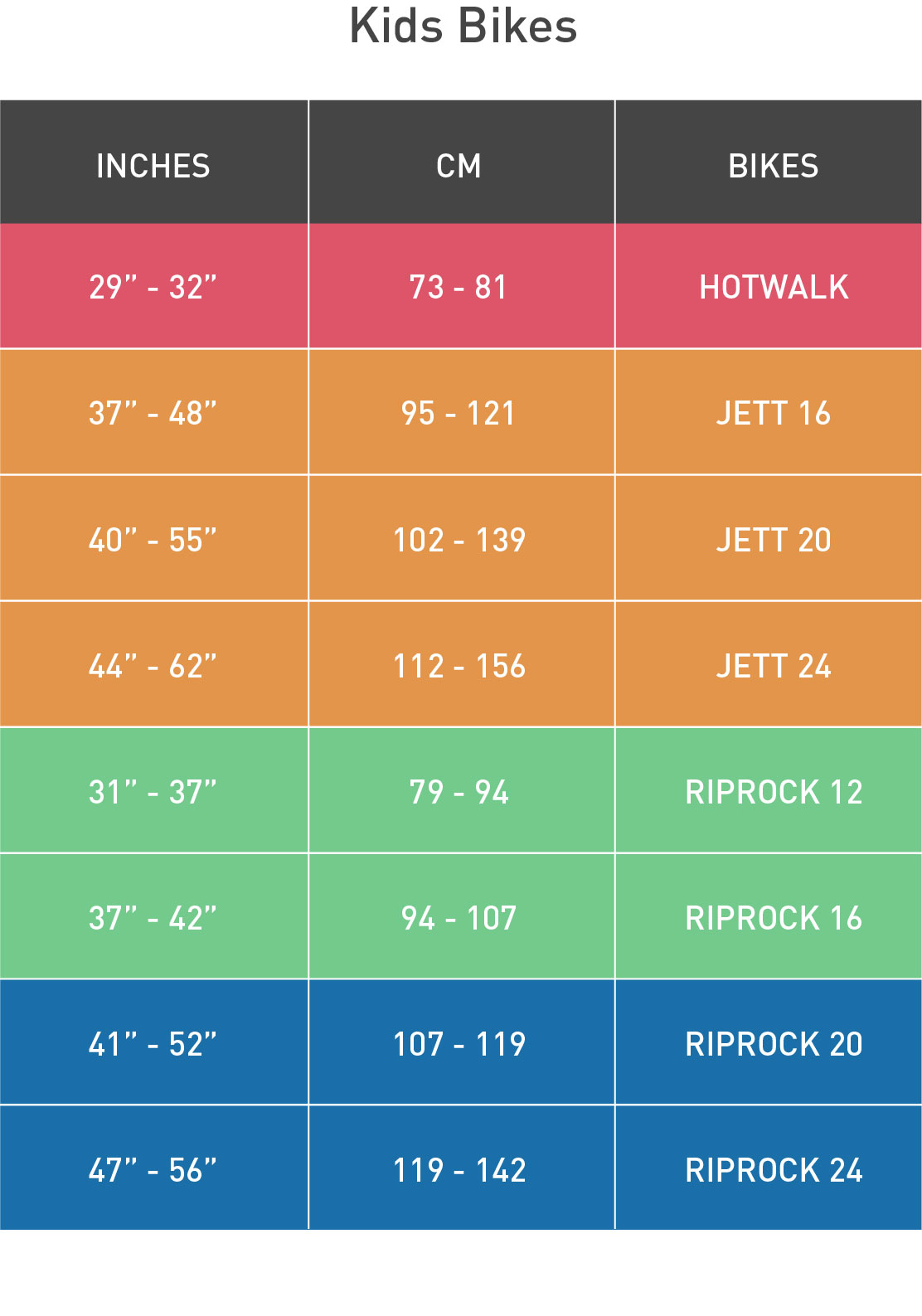 We exist to Pedal the Planet Forward. To fulfill this purpose, we want to enable you to get your new Specialized bike when, where, and how you want. You'll select from these delivery options during the checkout process.
我们相信骑行驱动地球。为了达成这一愿景,我们想要在您所想的时间、地点,以您想要的方式为您献上您的Specialized新车。您在结账时将有下列送货服务可选。
Learn more about buying a bike online.
了解更多 线上购车注意事项
Disclaimer: These delivery options are not available for all products.
注意:并非所有产品都会提供全部的送货服务选项。