DYE HAPPY
————
Take to the streets with patterns inspired by grunge street fashion and beach vibes.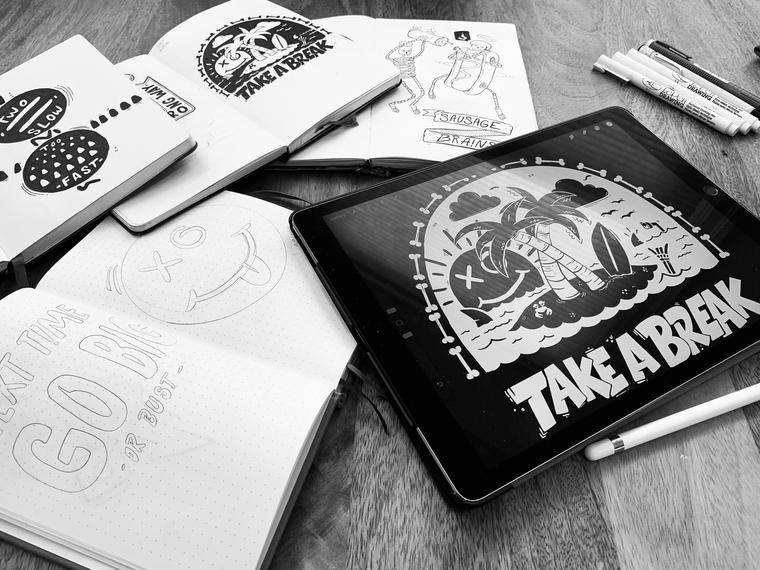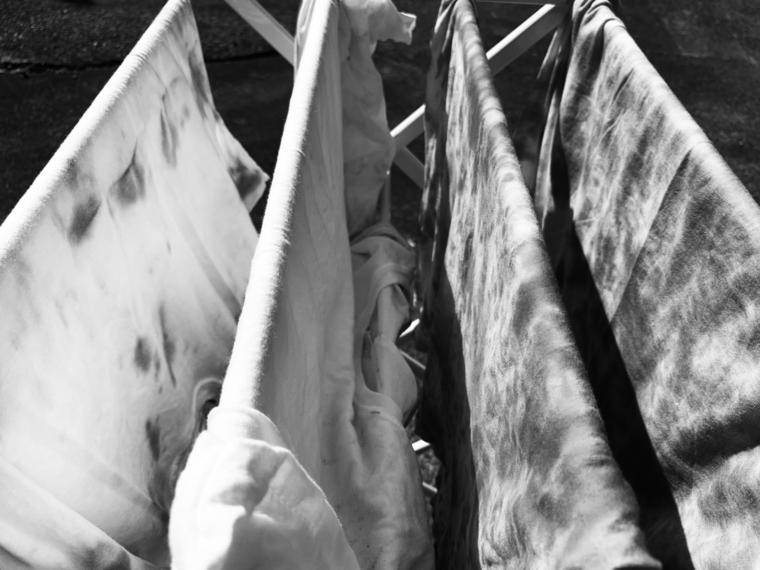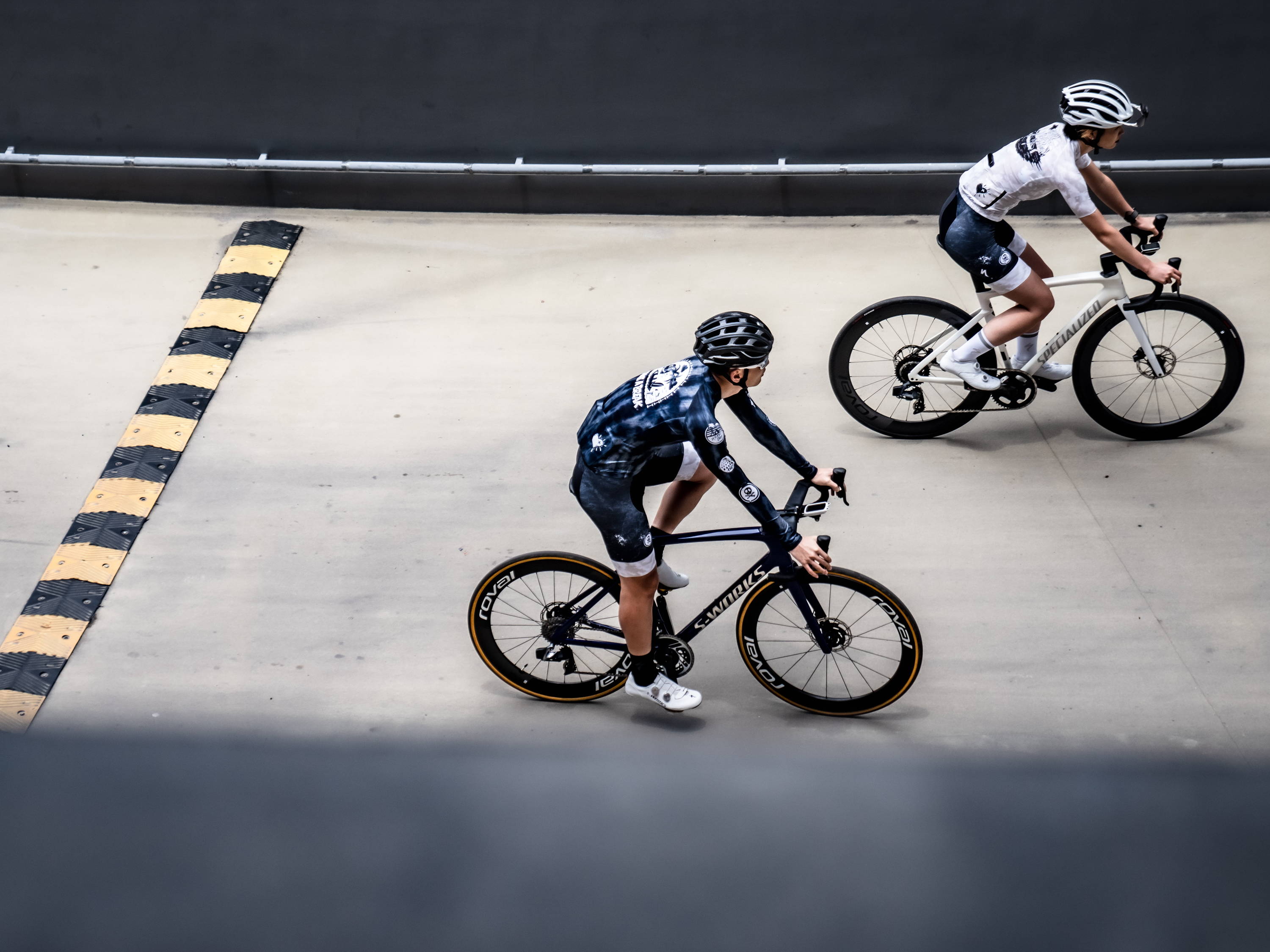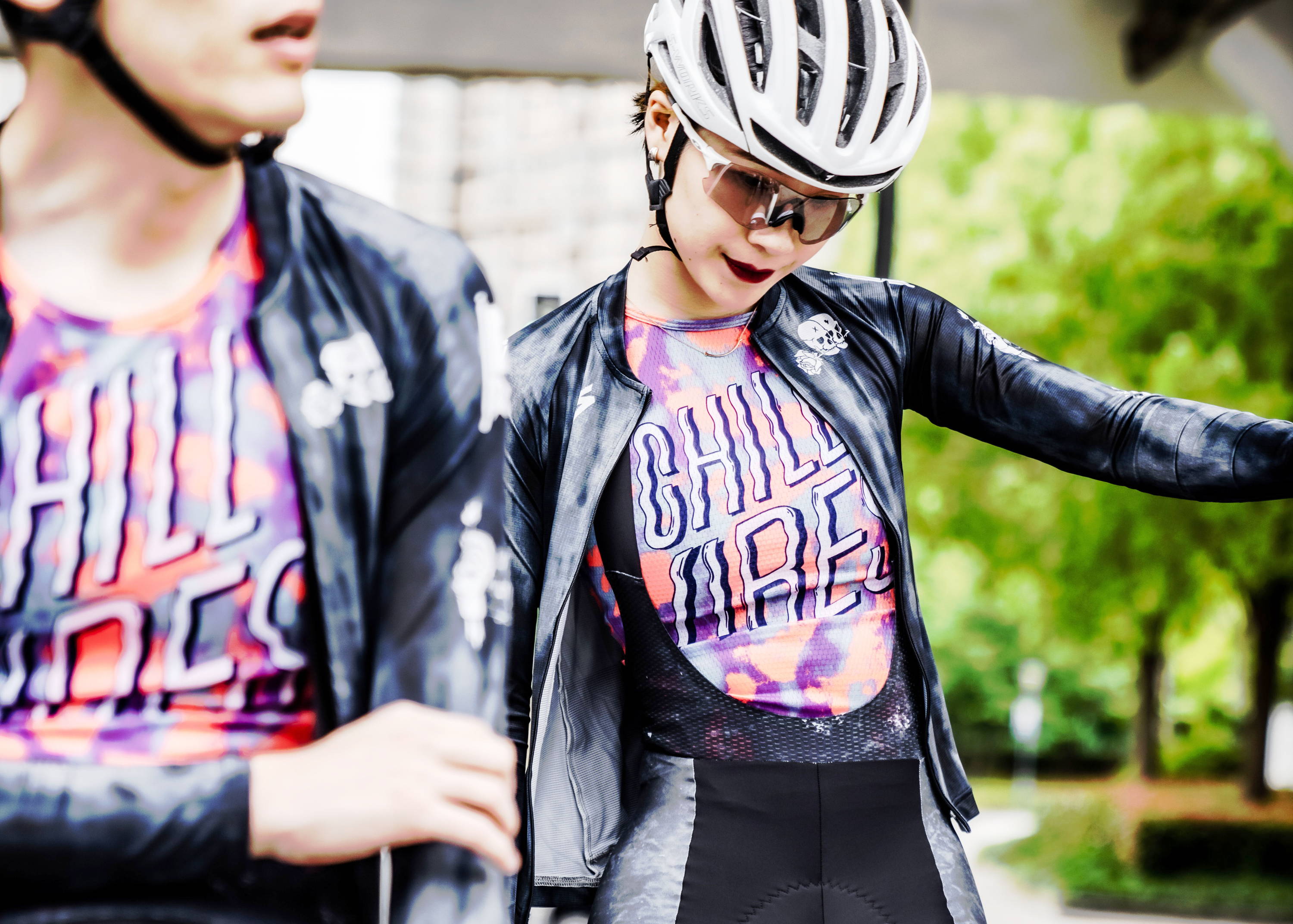 DYE HAPPY
The artist used personally dyed and digitalized textures along with hand drawn illustrative graphics to make for all around chill vibes while you're out shredding with friends. Characterized by cheeky skeleton scenes and quotes these kits will make your ride a chill one!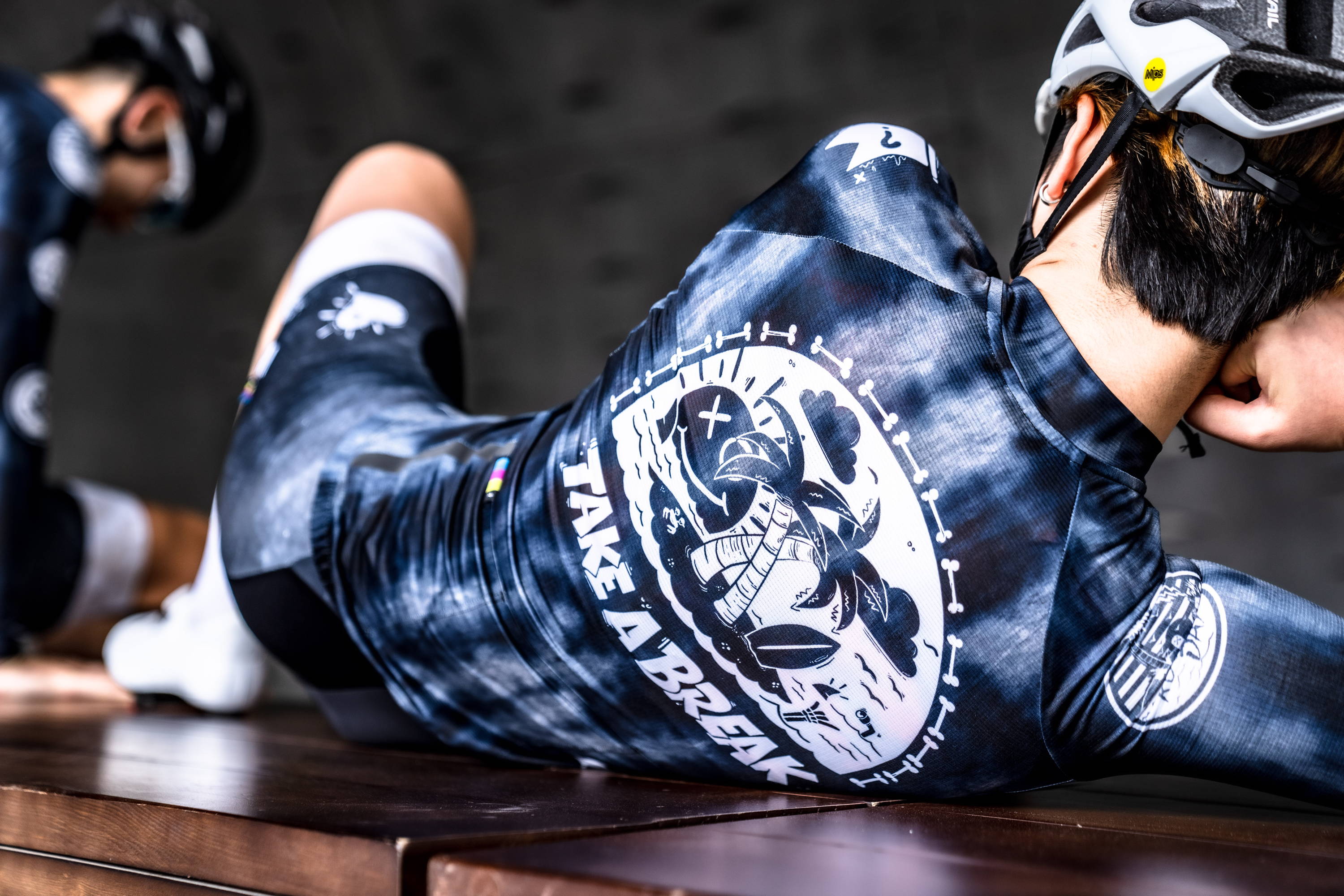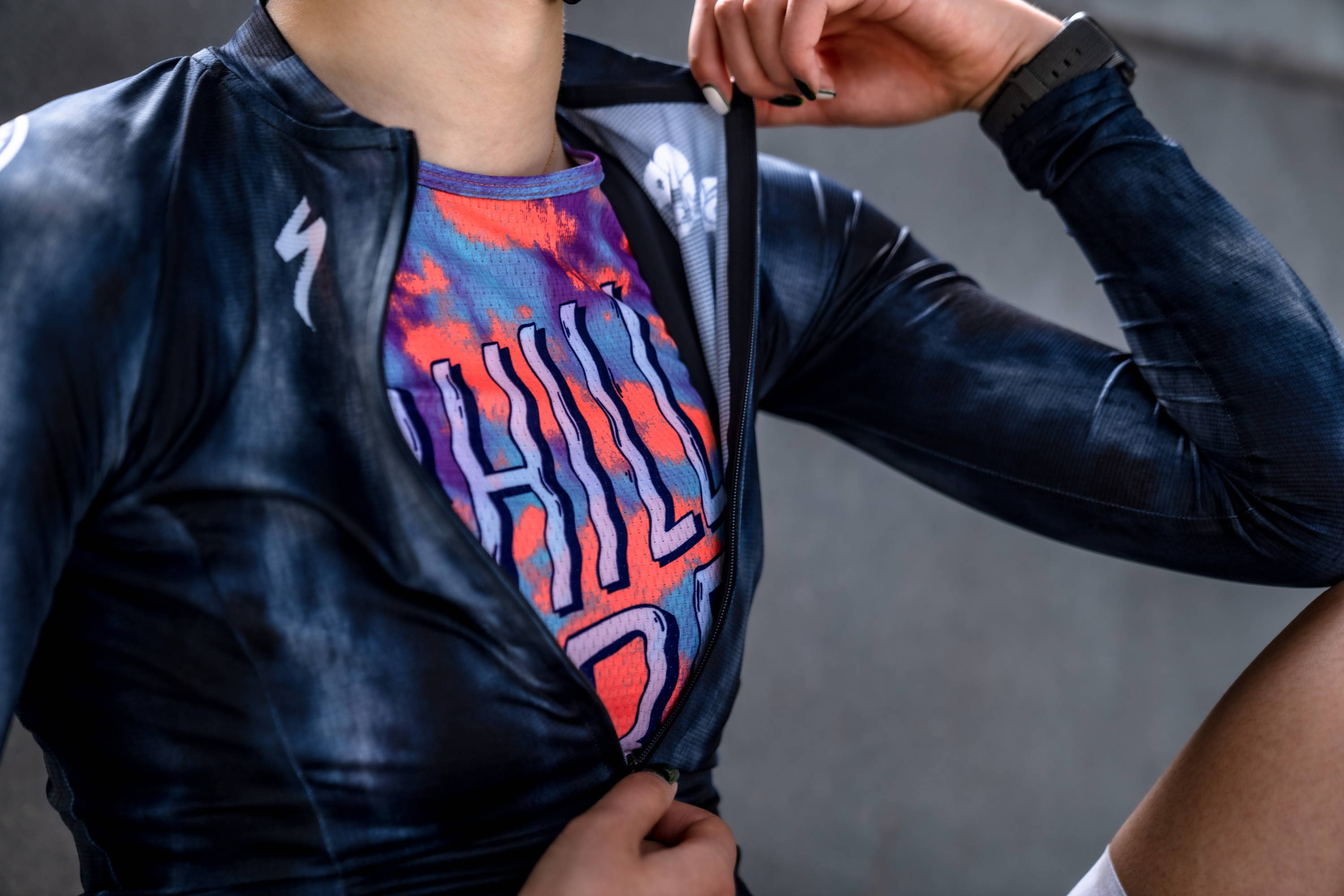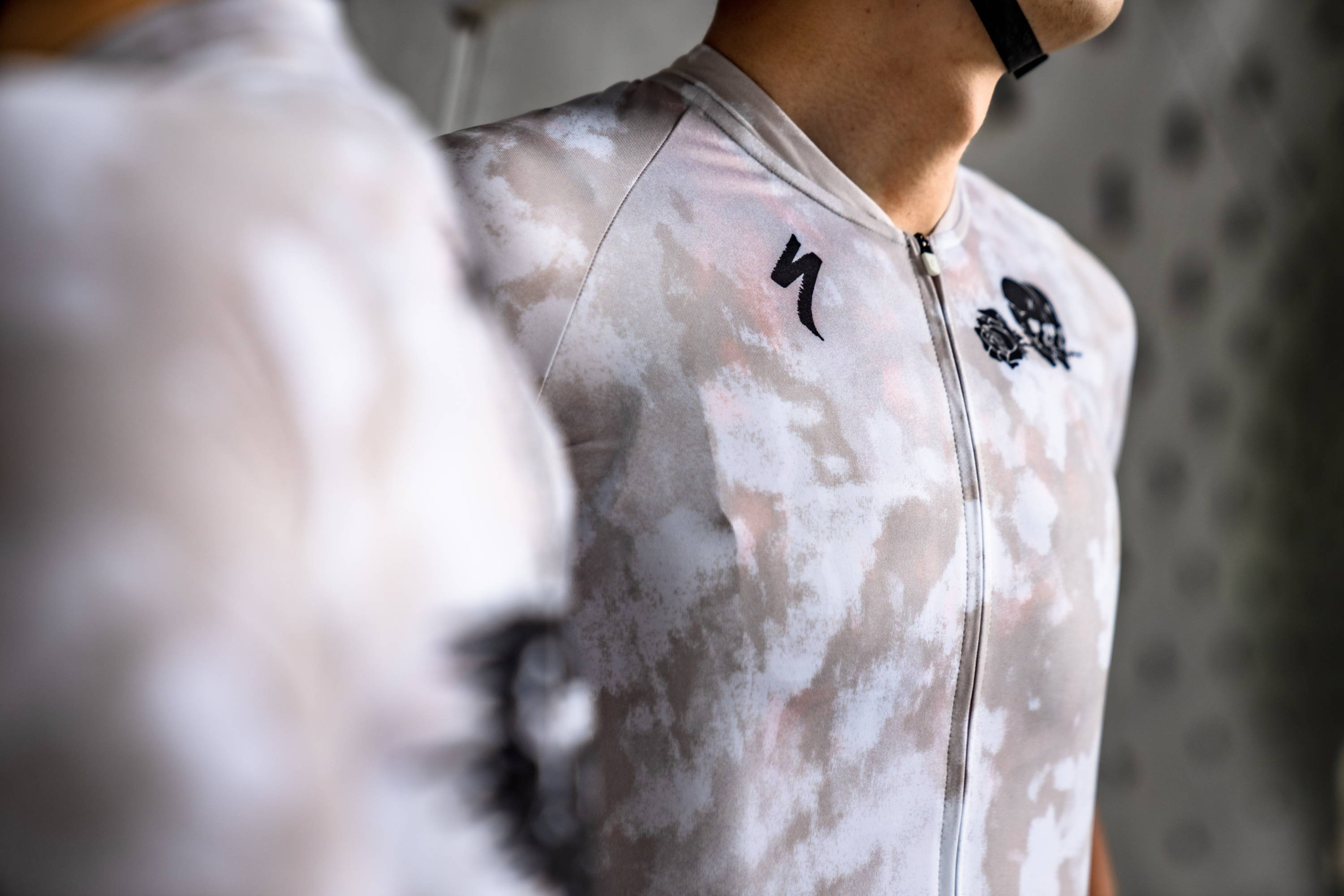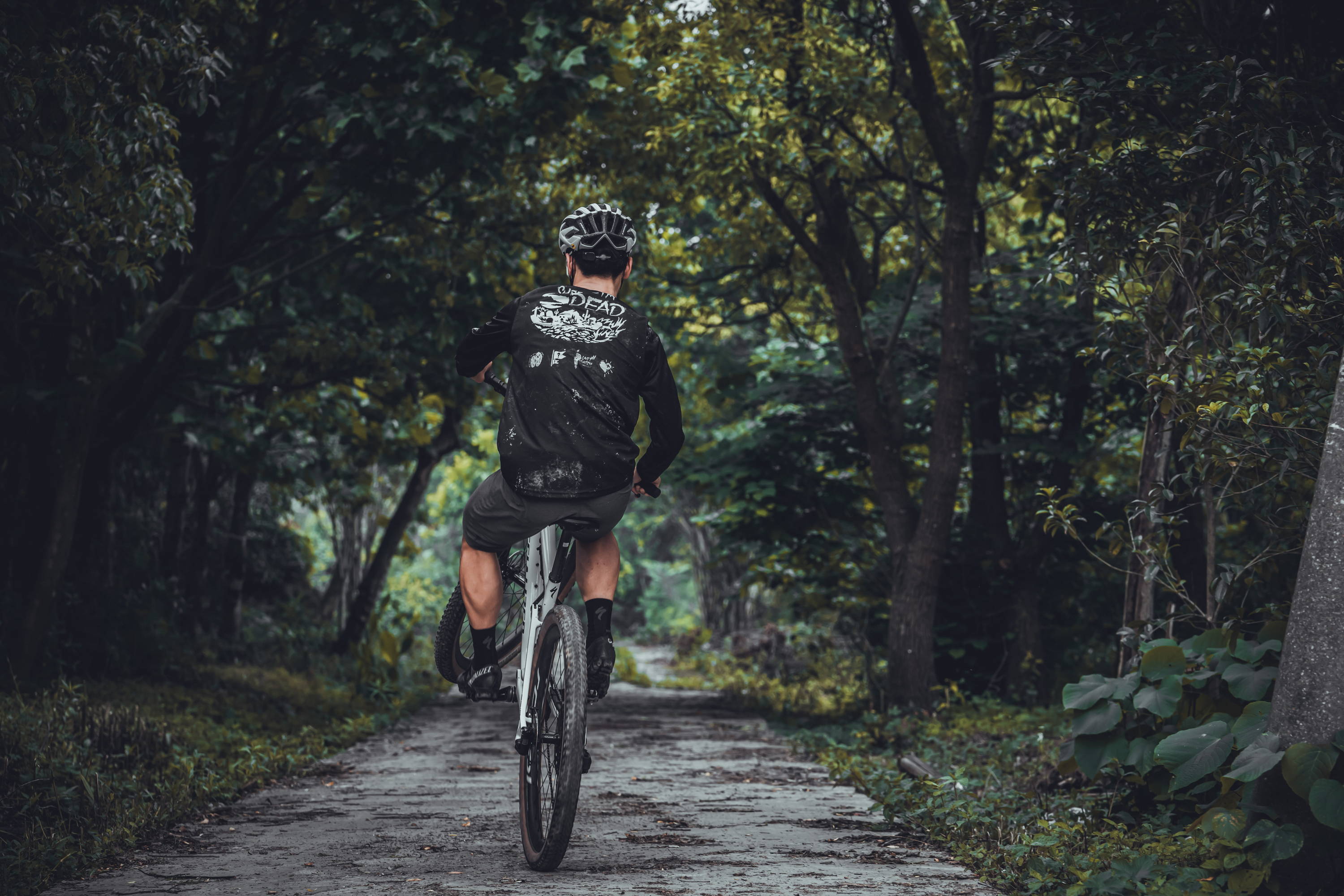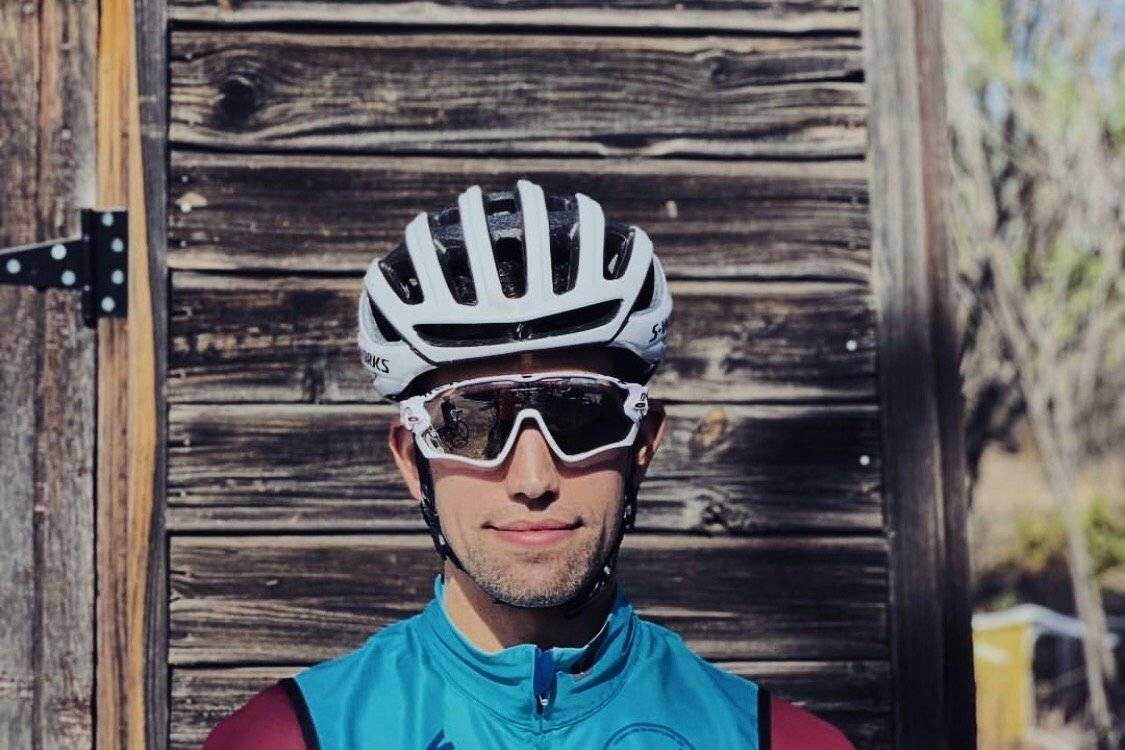 MEET THE ARTIST
Meet McKenzie Sampson, a Graphic Designer on the TDG team who has been with Specialized for six years. Based out of Portland, OR, McKenzie spends his free time gravel riding and in search of epic new roads. His personal style is heavily illustrative and full of fun icons, tags, and characters. He finds that a simple pencil and paper gives him the quickest way to get down ideas and allow for the most creative freedom.
From the Artist:
With this collection, I wanted to create unique dyed patterns and then digitally augment them to make for an everyday wearable "grunge" look while also including icons, typography and illustrations from my own sketchbooks