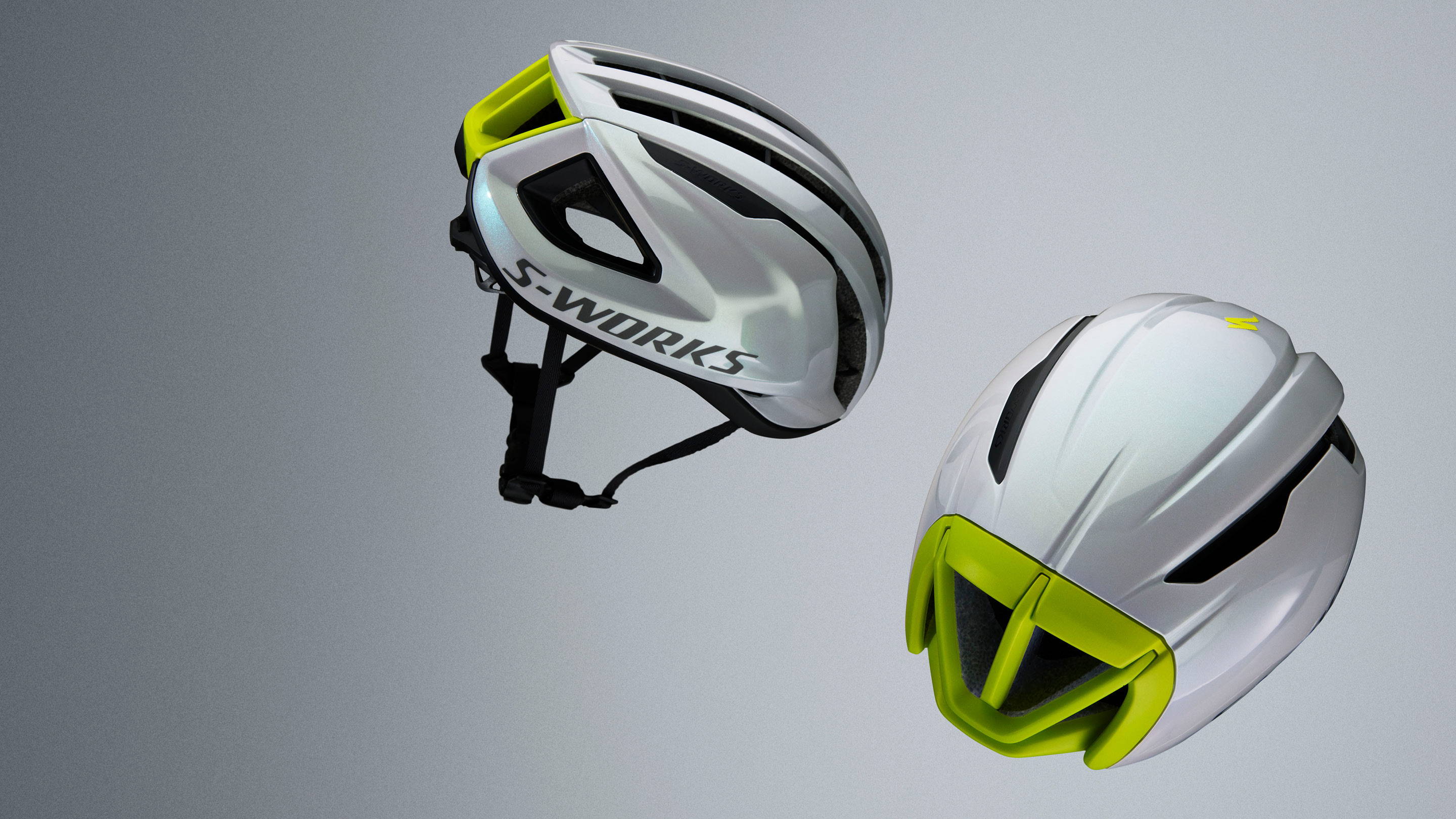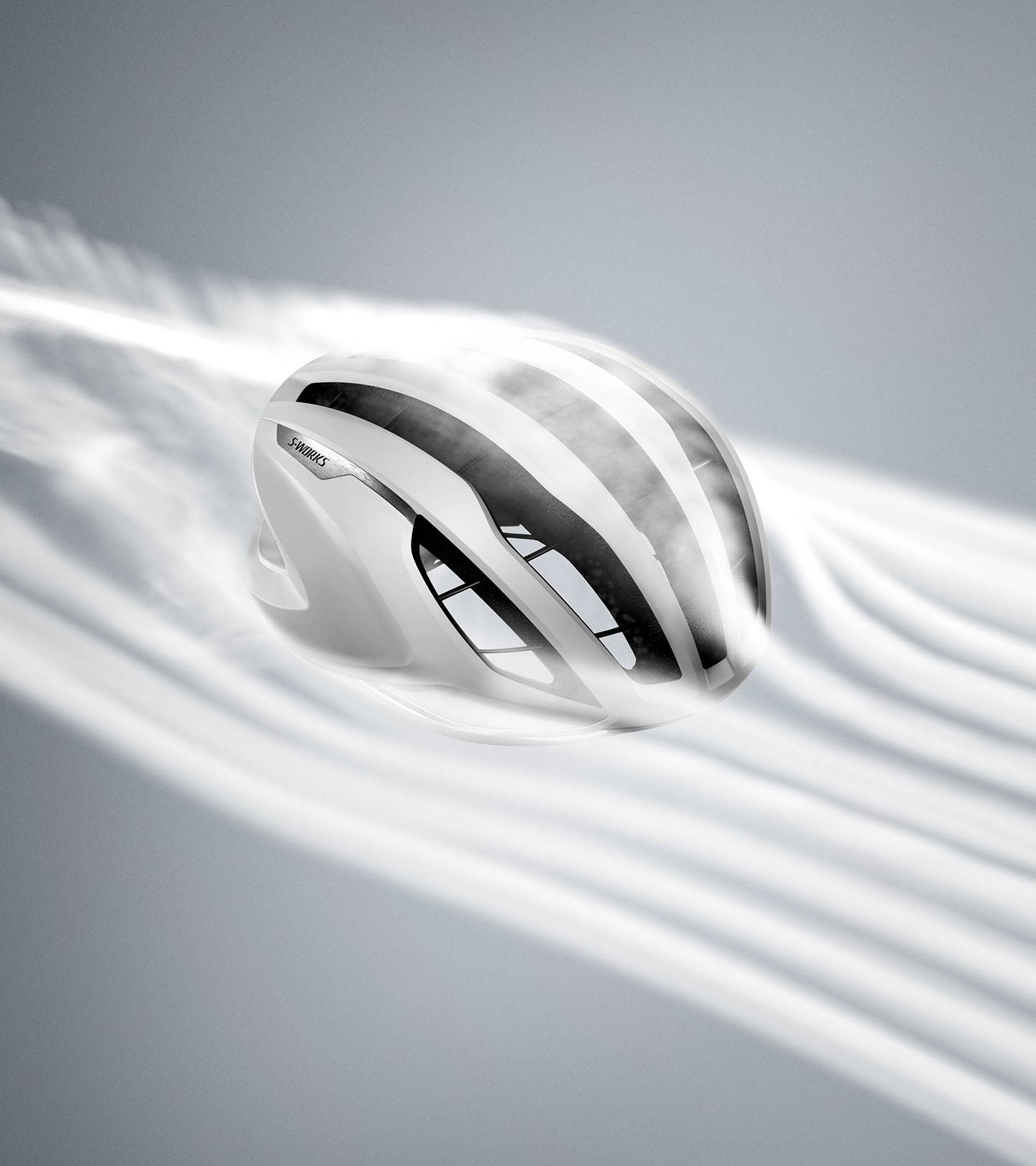 S-Works Prevail 3
Cooler Heads Prevail
The S-Works Prevail 3 is the best ventilated helmet we've
ever made. The internal AirCage reinvents impact force
management,enables massive vents, and contributed to
a 5-Star VirginiaTech® Helmet Rating™.


S-Works Evade 3



The Fastest Gets Cooler
The S-Works Evade 3 was reinvented from the inside out
to cool better, making it the fastest choice for more stages.
We increased its ventilation by 10% while maintaining its
leading aero performance. This innovation breakthrough
was achieved through extensive Computational Fluid
Dynamics and Win Tunnel testing, resulting in a rear
"diffuser" that helps minimize drag and larger vents to
increase ventilation.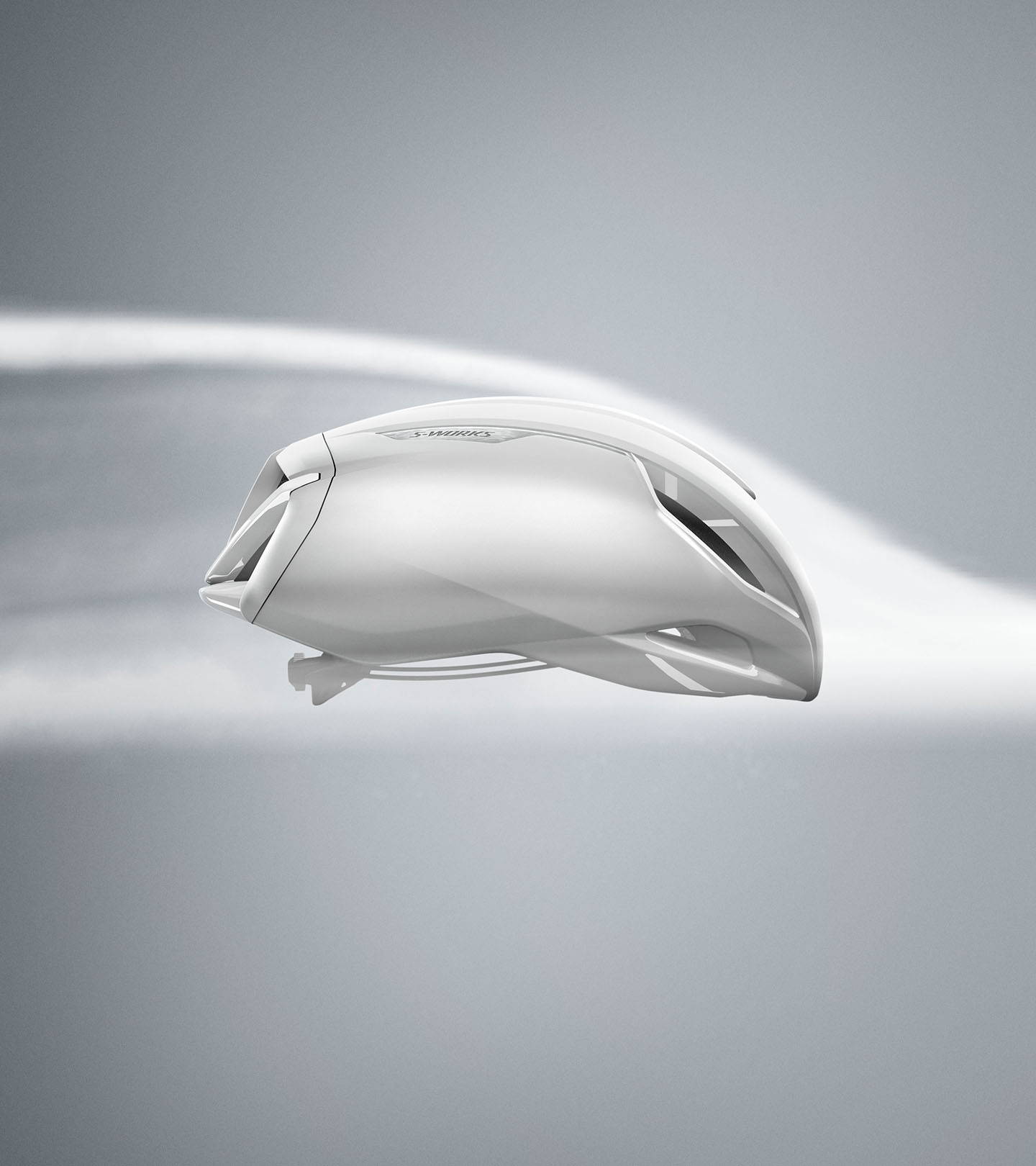 Design Drives Us

 
Our commitment to developing the best helmets possible is reflected in our high-performance team composed of engineers, product developers, designers, manufacturing technicians, and quality control specialists. When a rider chooses to wear one of our helmets, they show us the ultimate trust and we take that responsibility seriously.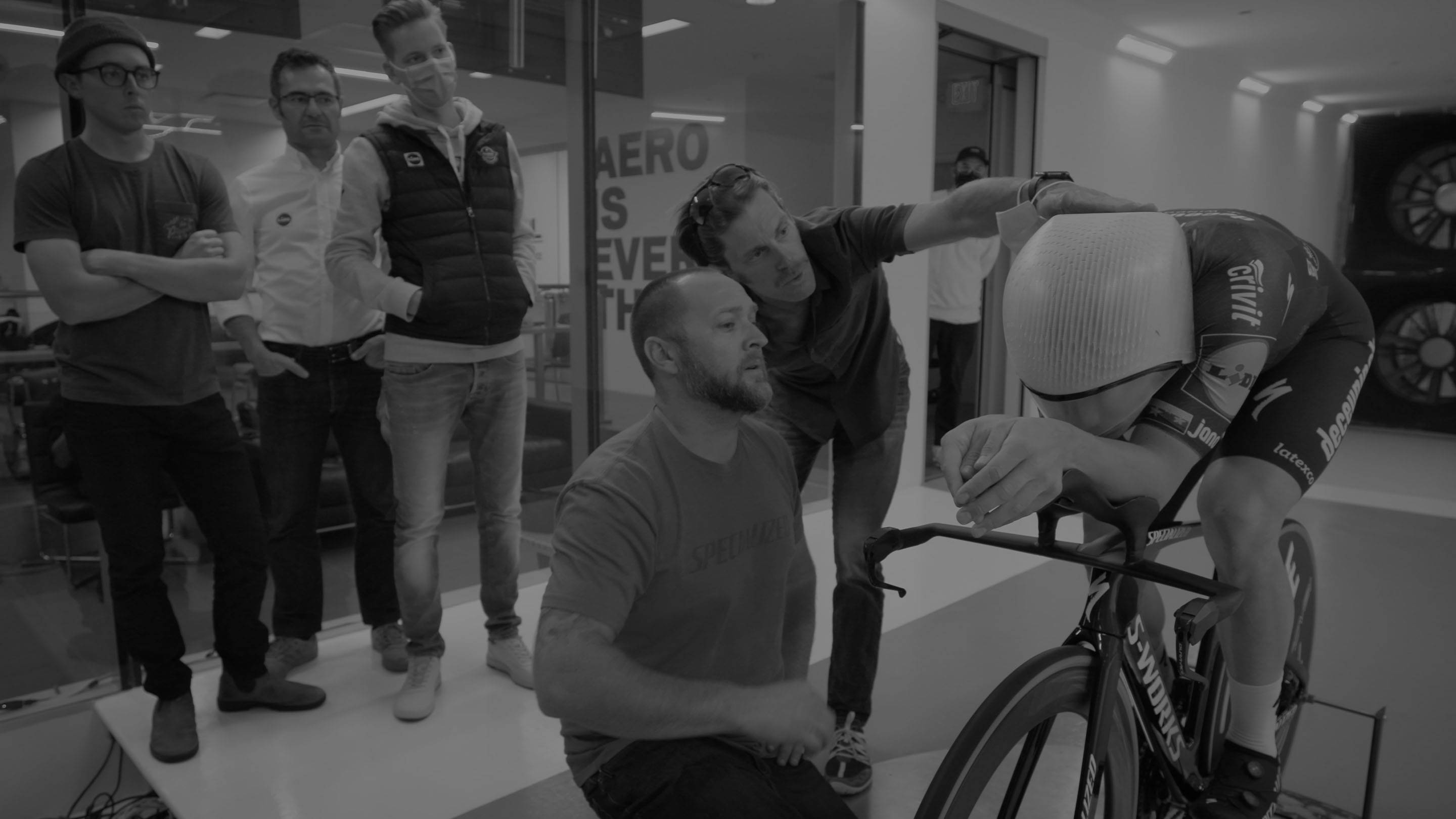 Tools of Succes

We utilized cutting-edge tools to achieve our
mission—advanced solid modeling software,
finite element analysis (FEA), computational
fluid dynamics (CFD), state-of-the-art testing
labs on multiple continents, and feedback from
the best racers in the world. As an integral part
of our development process, we do all testing
in our own Win Tunnel.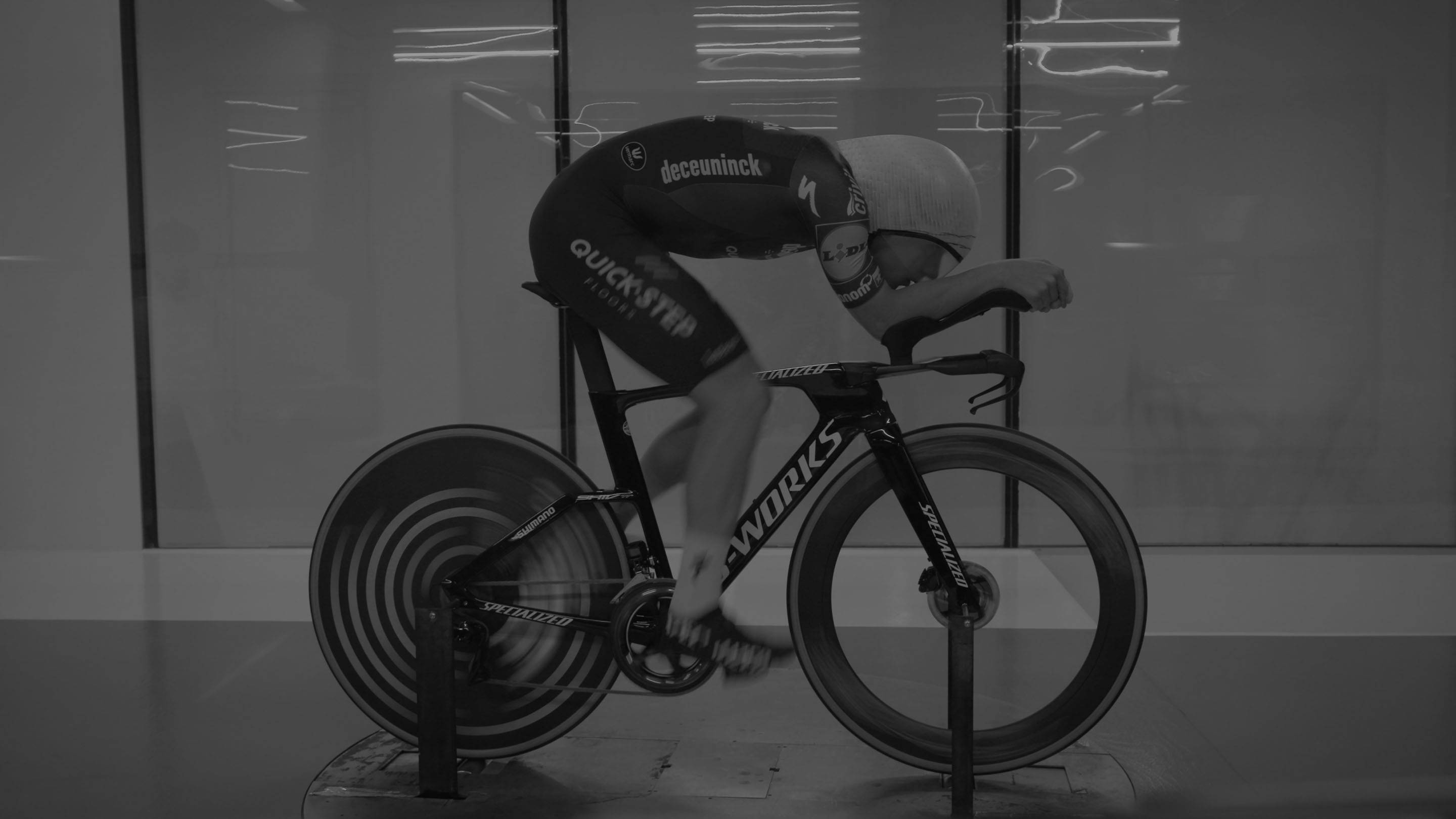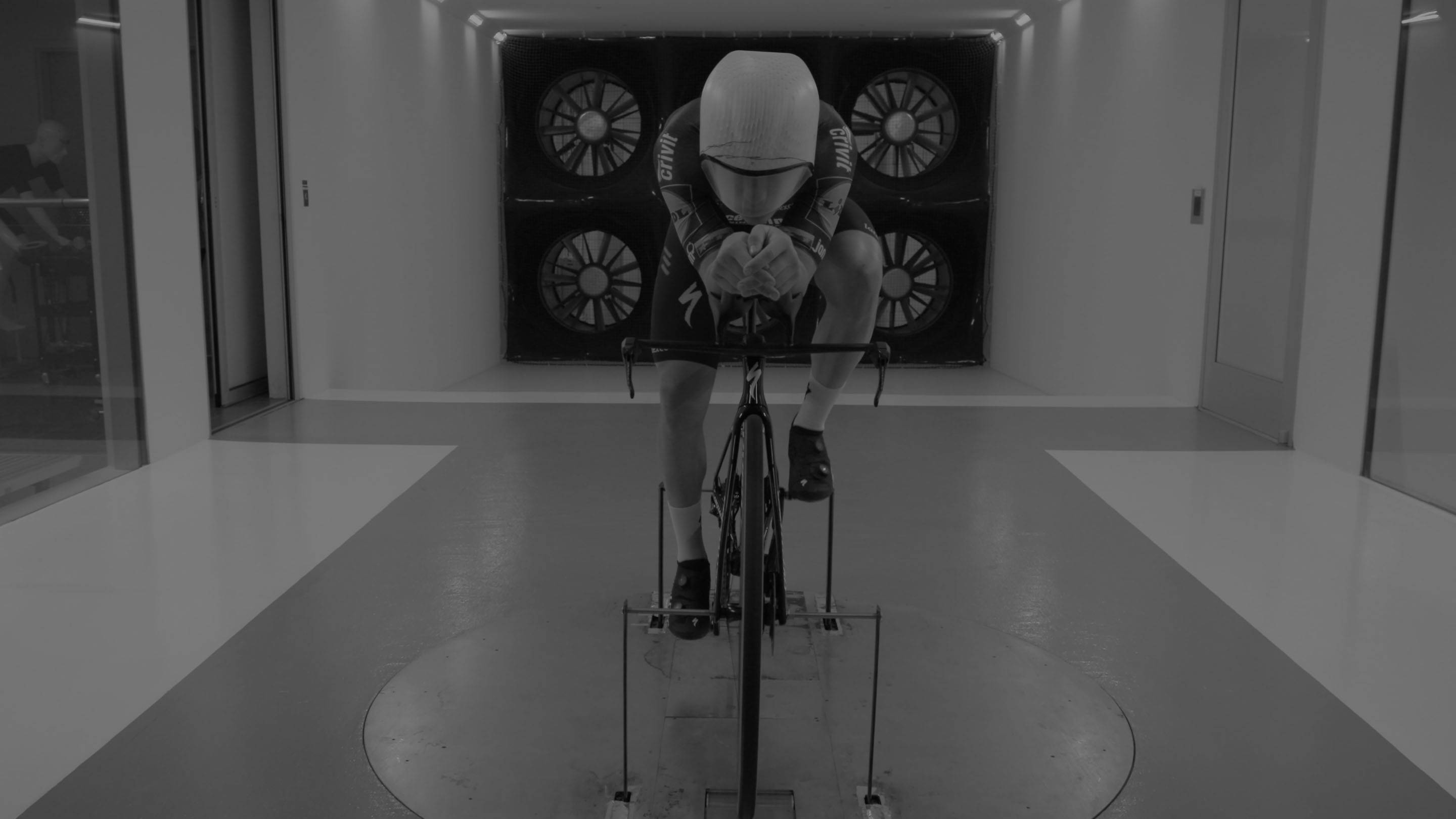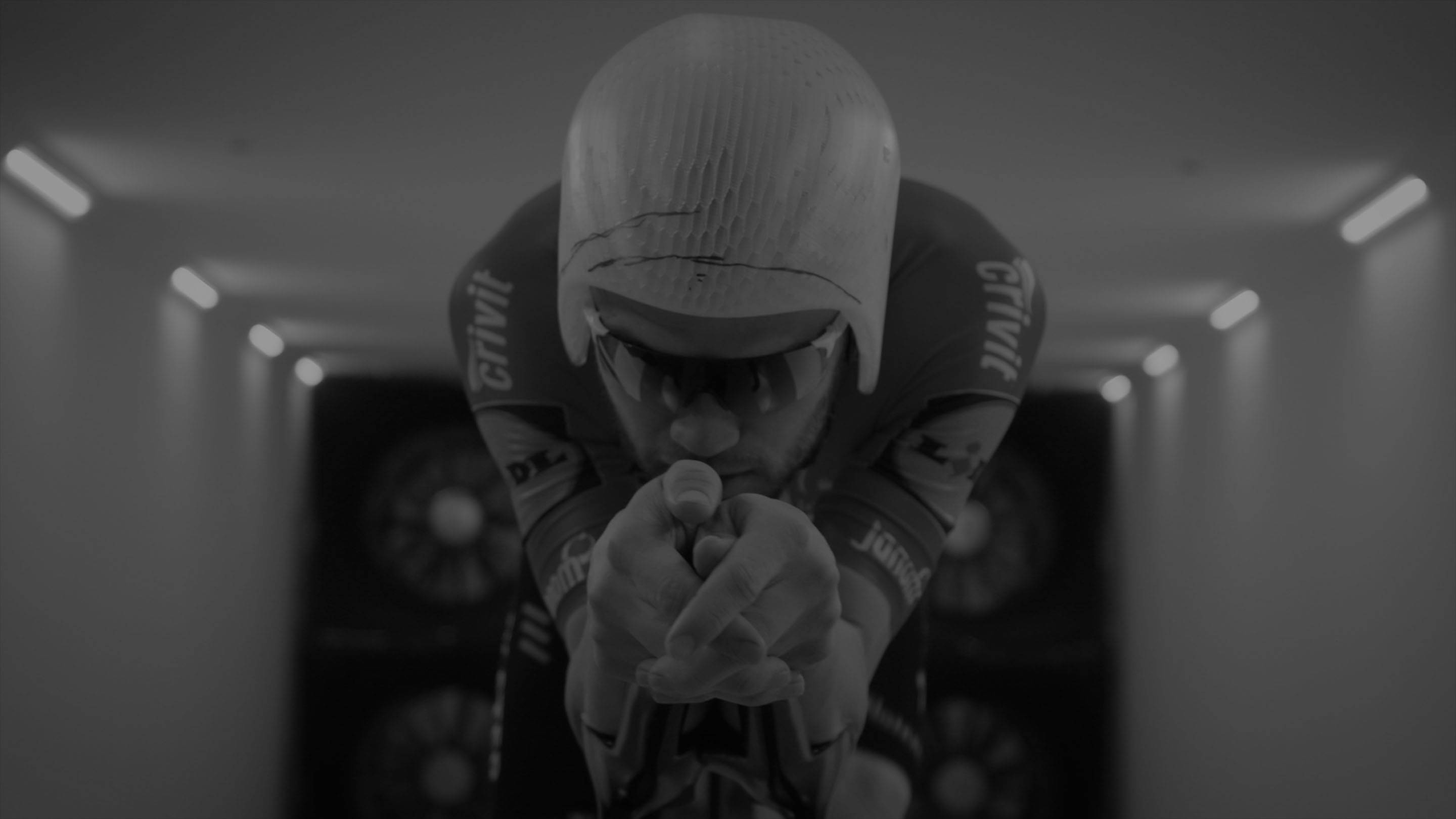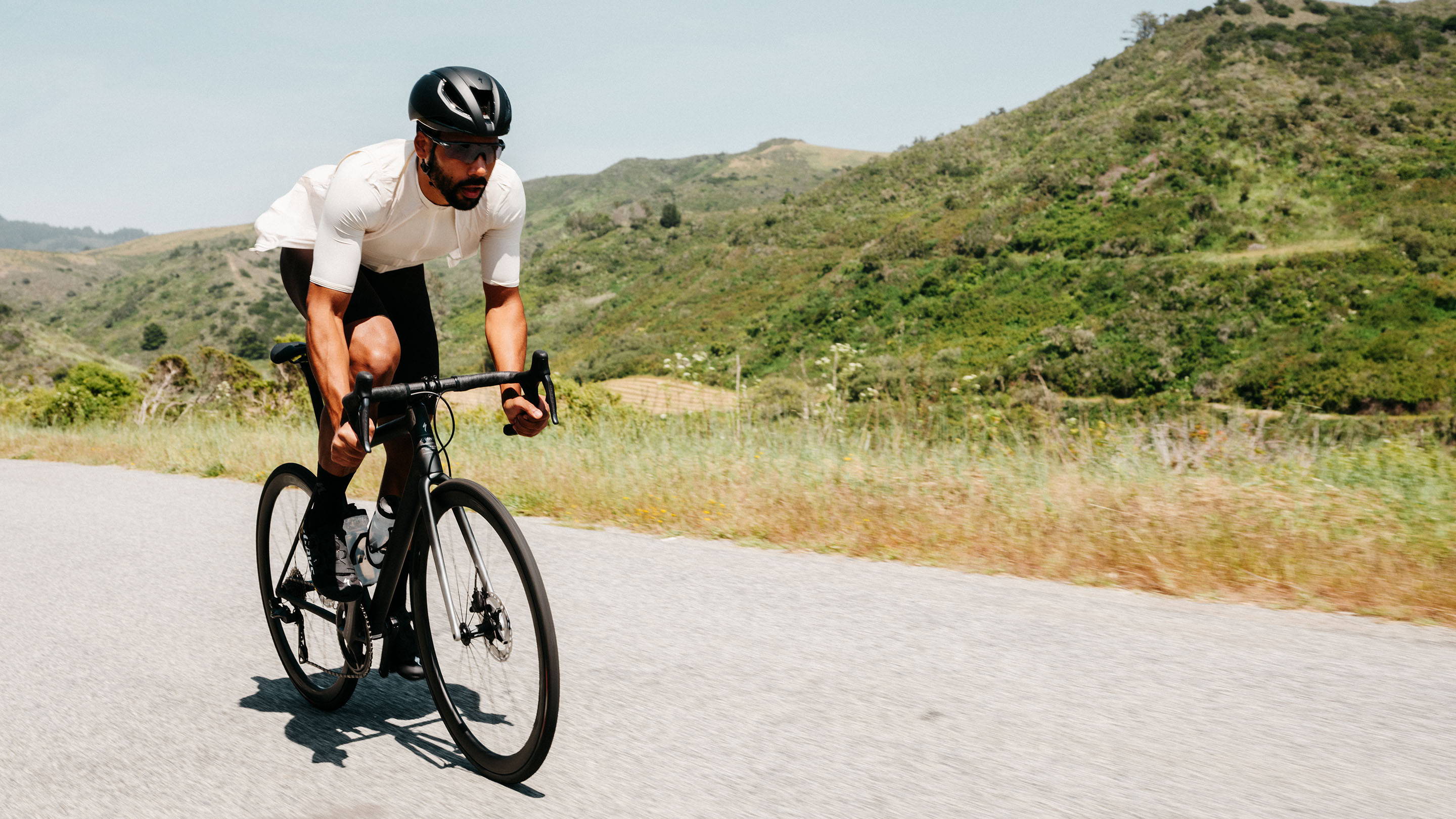 We Thought About
Everything, So You
Don't Need To

We obsessed over aerodynamics and challenged
conventional ideas around impact energy distribution
and helmet construction. Then we went over the top
with attention to design and production details to deliver
a high-performance and purposeful quiver of road
helmets made for race day.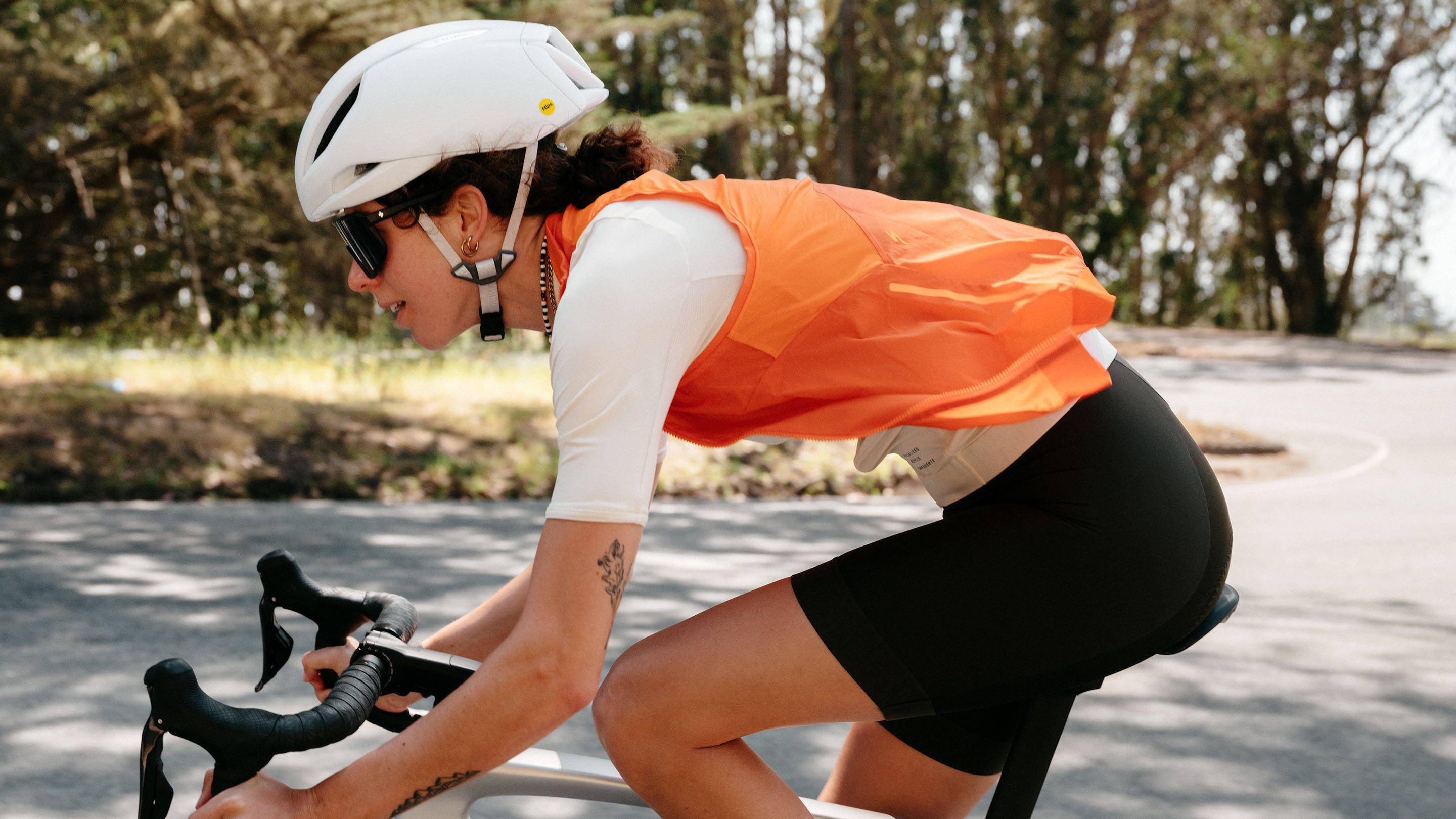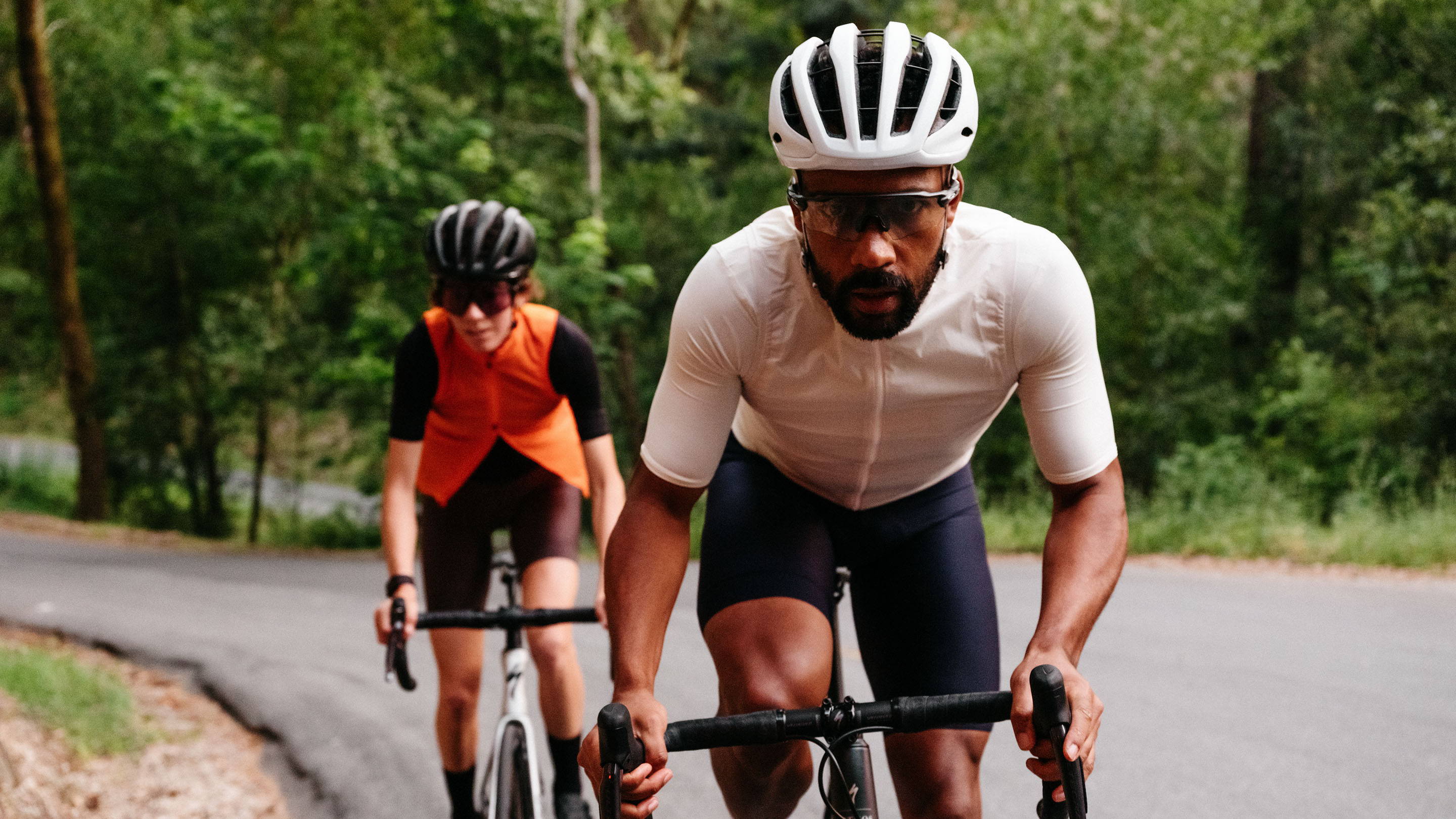 Made In Racing
We work with the fastest racers in the world to create
products that help them win the biggest races in the world.
Then we make those products available to all riders so they
can realize the same performance benefits as the pros.




S-Works TT 5

Mach Against the Clock

Using CFD modeling, the helmet team reshaped the TT
helmet, positioning the rear of the helmet to be nearer
the rider's shoulders, reducing the eddy of air that creates
drag. The S-Works TT 5 helmet is an excellent example of
our Made In Racing approach. Remco Evenepoel and Kasper
Asgreen of Quick-Step Alpha Vinyl logged countless hours in
our Win Tunnel until we arrived at the fastest TT helmet we
have ever made.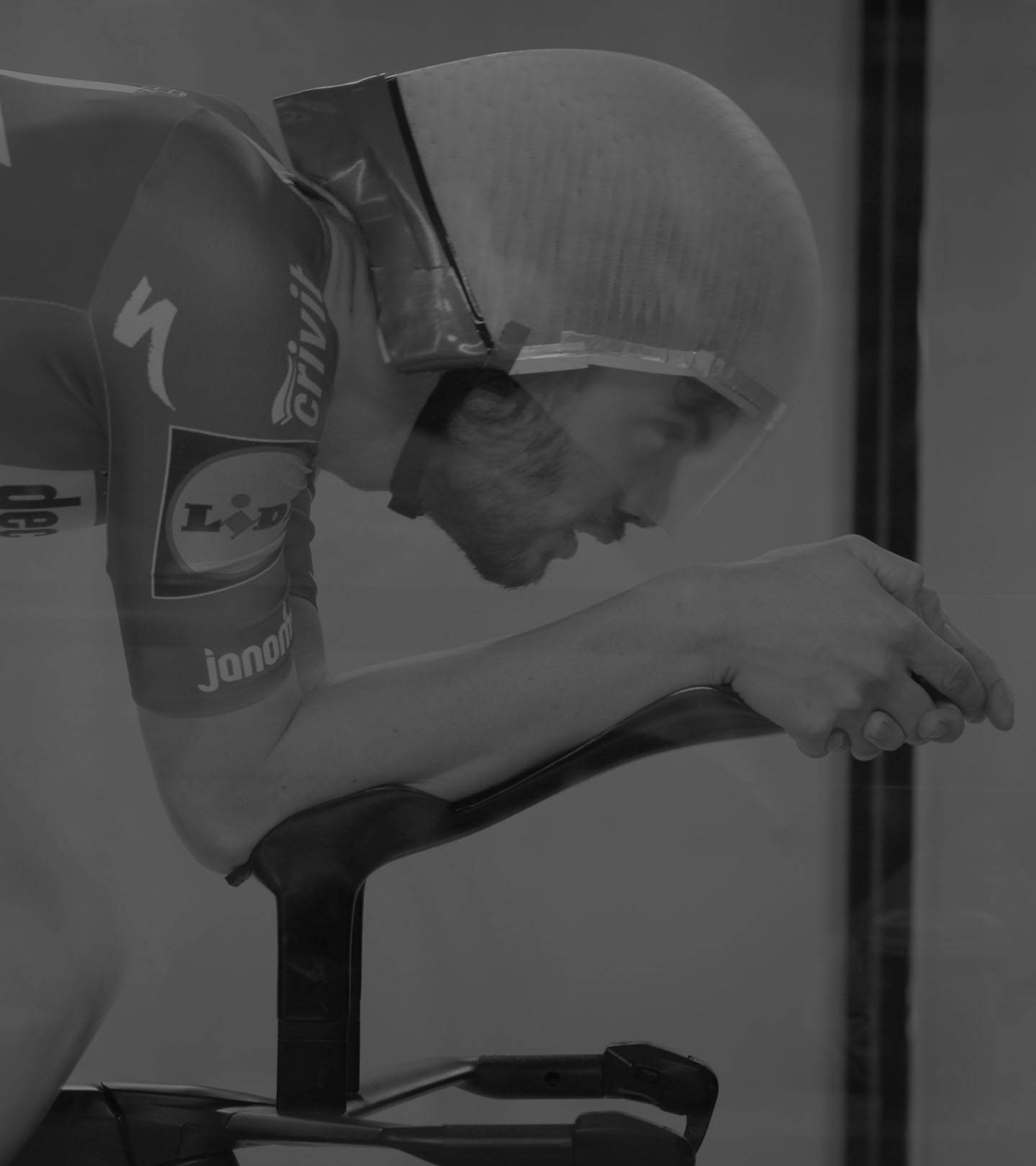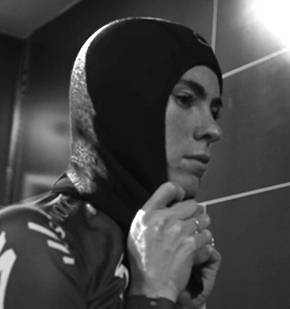 Optimal Integration

Hesd Sock
The head sock is an integral part
of the S-Works TT 5 helmet; it helps
maintain an optimal position on the
head while riding and mitigate
rotational forces during impact.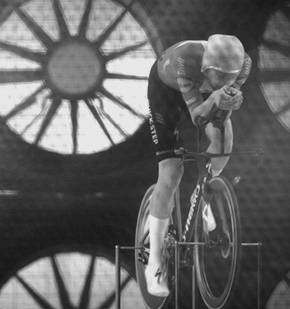 Testing in the Win Tunnel

 

Making the Fastest Faster
The results of our Win Tunnel
testing:26 seconds off Remco
Evenepoel's 40K time-trial for a
race that's won by tenths of seconds.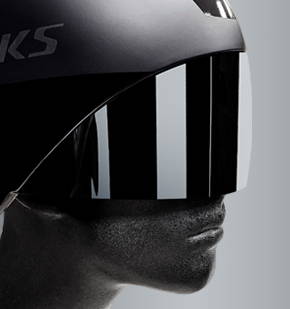 Shield Technology
High-Grade (EN166)
Anti-Fog Coating
The S-Works TT 5 helmet comes equipped with a Class 1 optics shield for zero distortion. The shield has a hydrophobic coating to help clear moisture away, as well as a high-grade (EN166) anti-fog coating.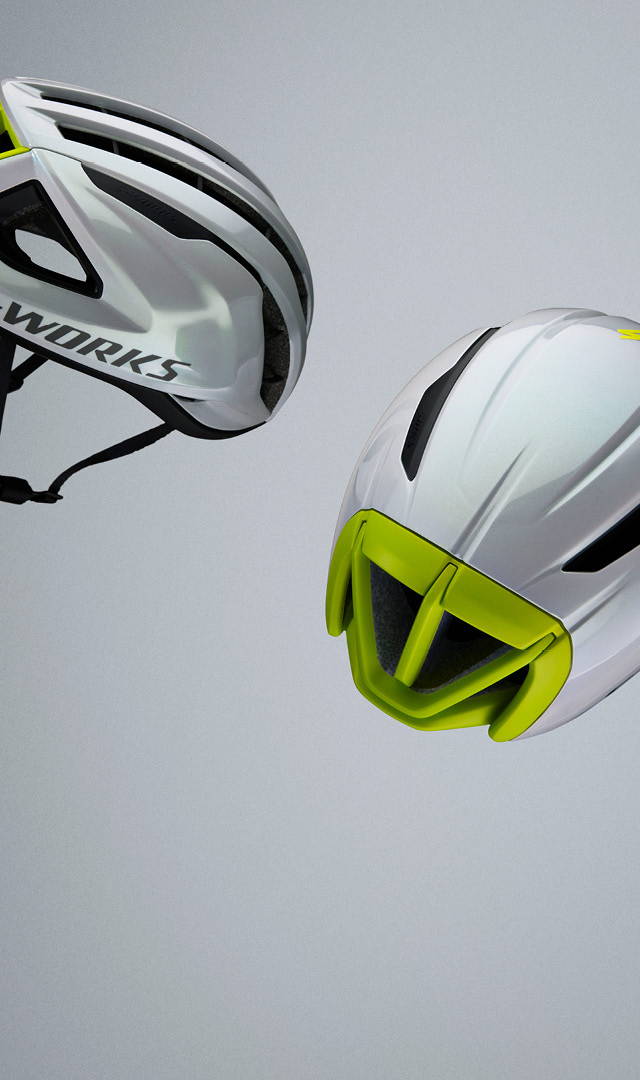 S-Works Prevail 3
冷静的头脑才能胜出
S-Works Prevail 3可能是有史以来我们最透气的头盔。内部AirCage技术重新定义了冲击力管理,实现了更大更多的通风口,并获得了弗吉尼亚理工学院®5星级头盔评级™。
设计驱动我们

我们致力于开发更好的头盔,这在我们由工程师、开发人员、设计师、技术人员和品控专家组成的高性能产品团队得到体现。当骑士选择戴上我们的头盔时,同时也向我们展示了最终的信任 ,对此我们深感责任重大。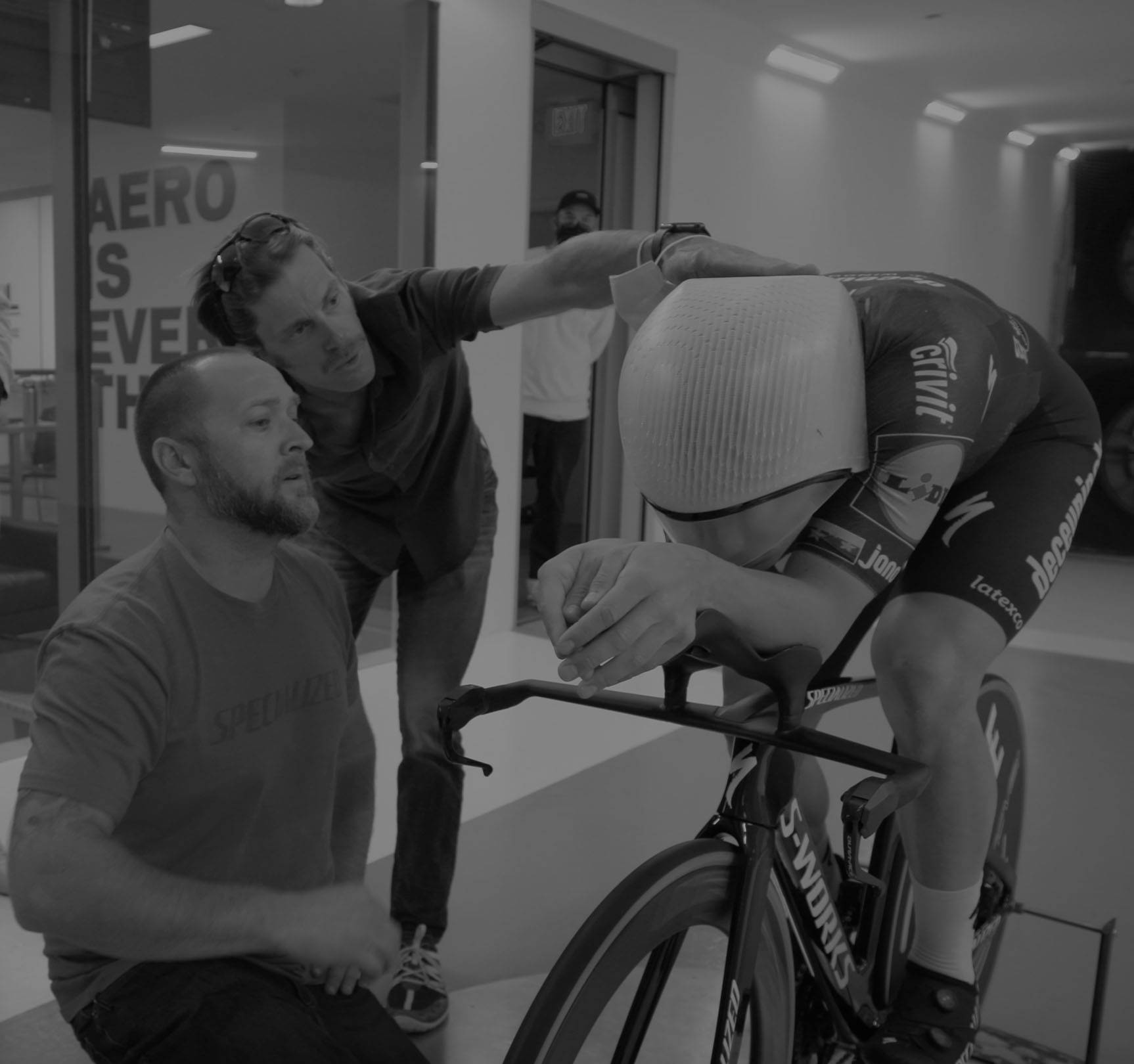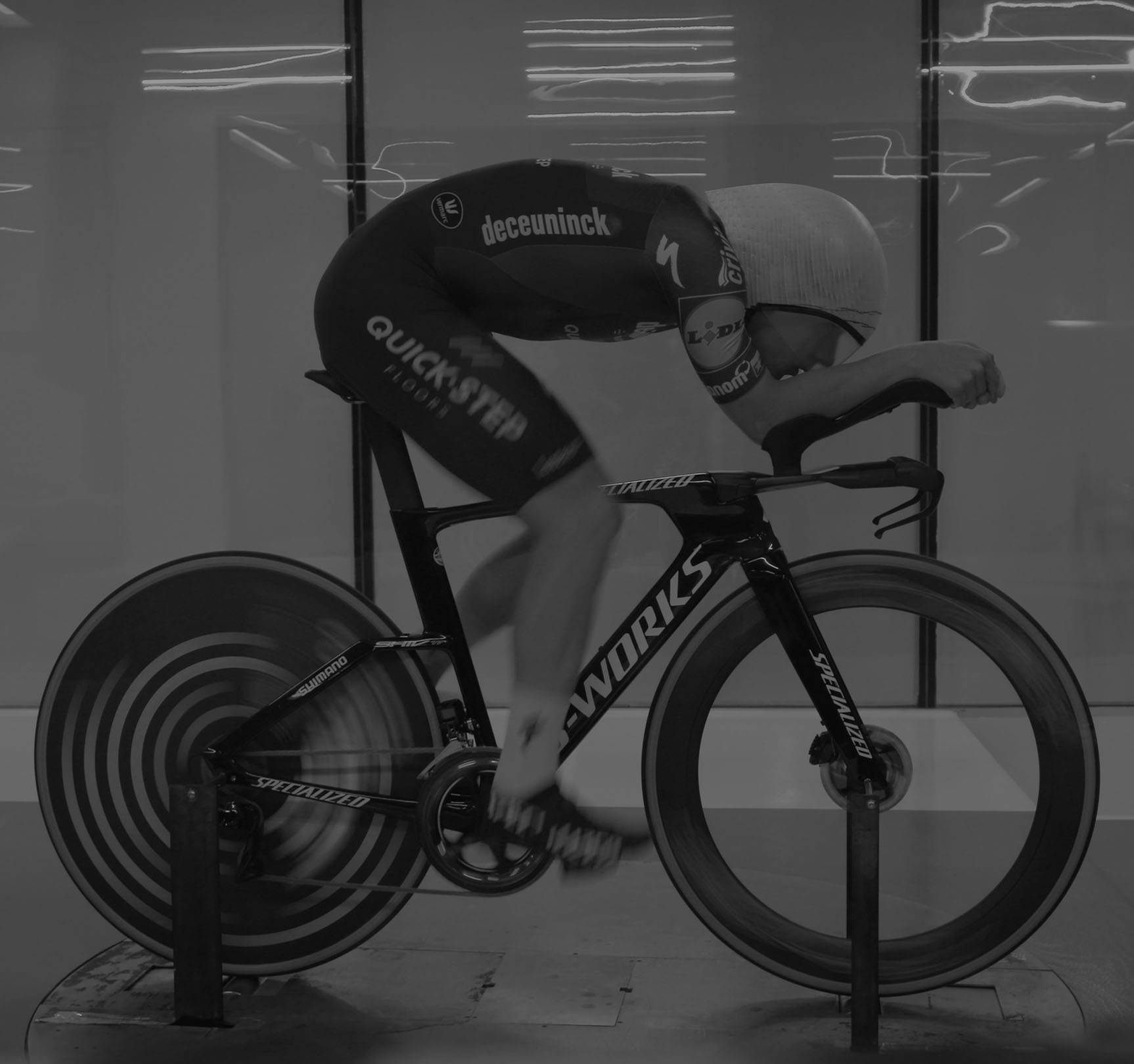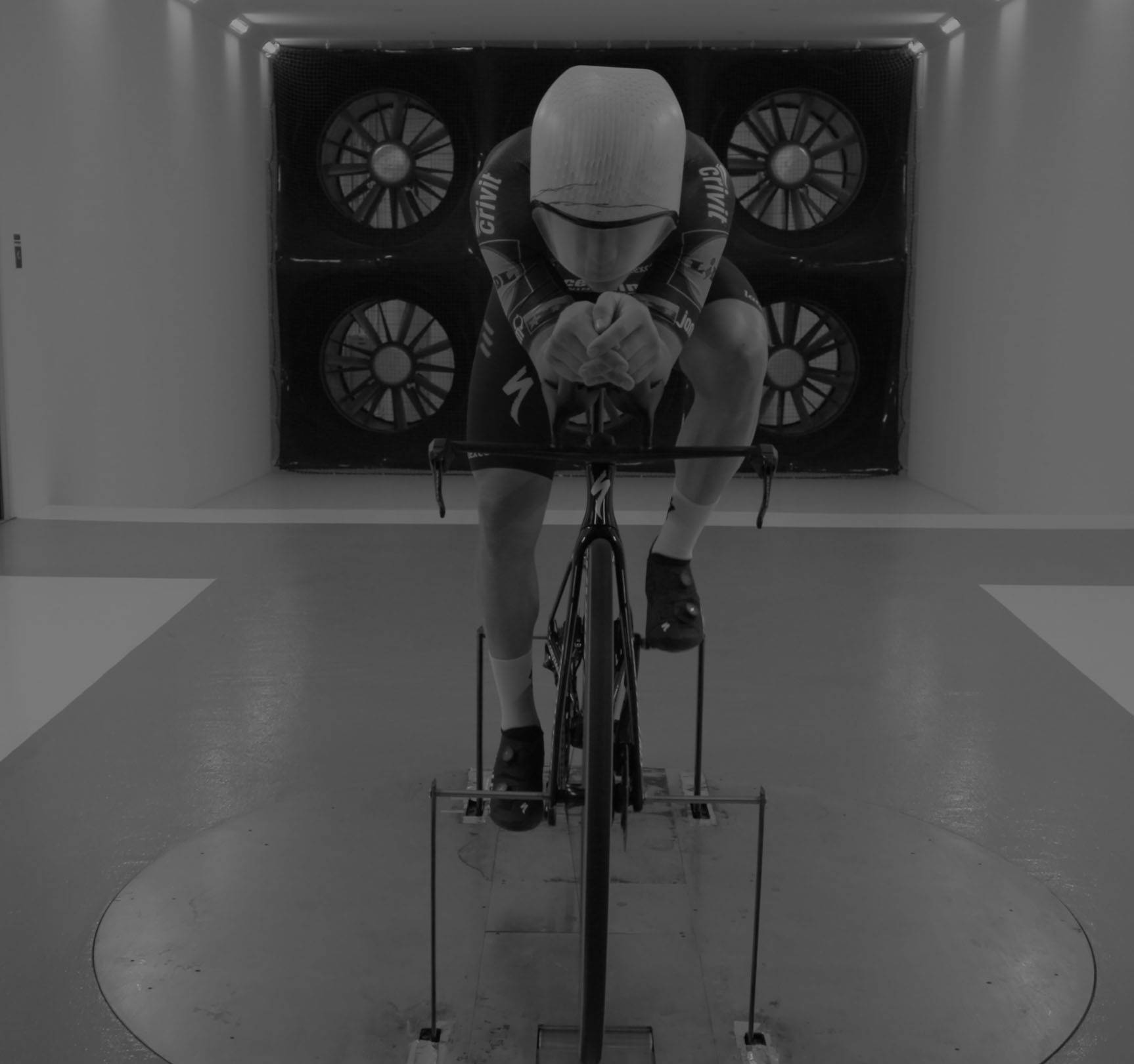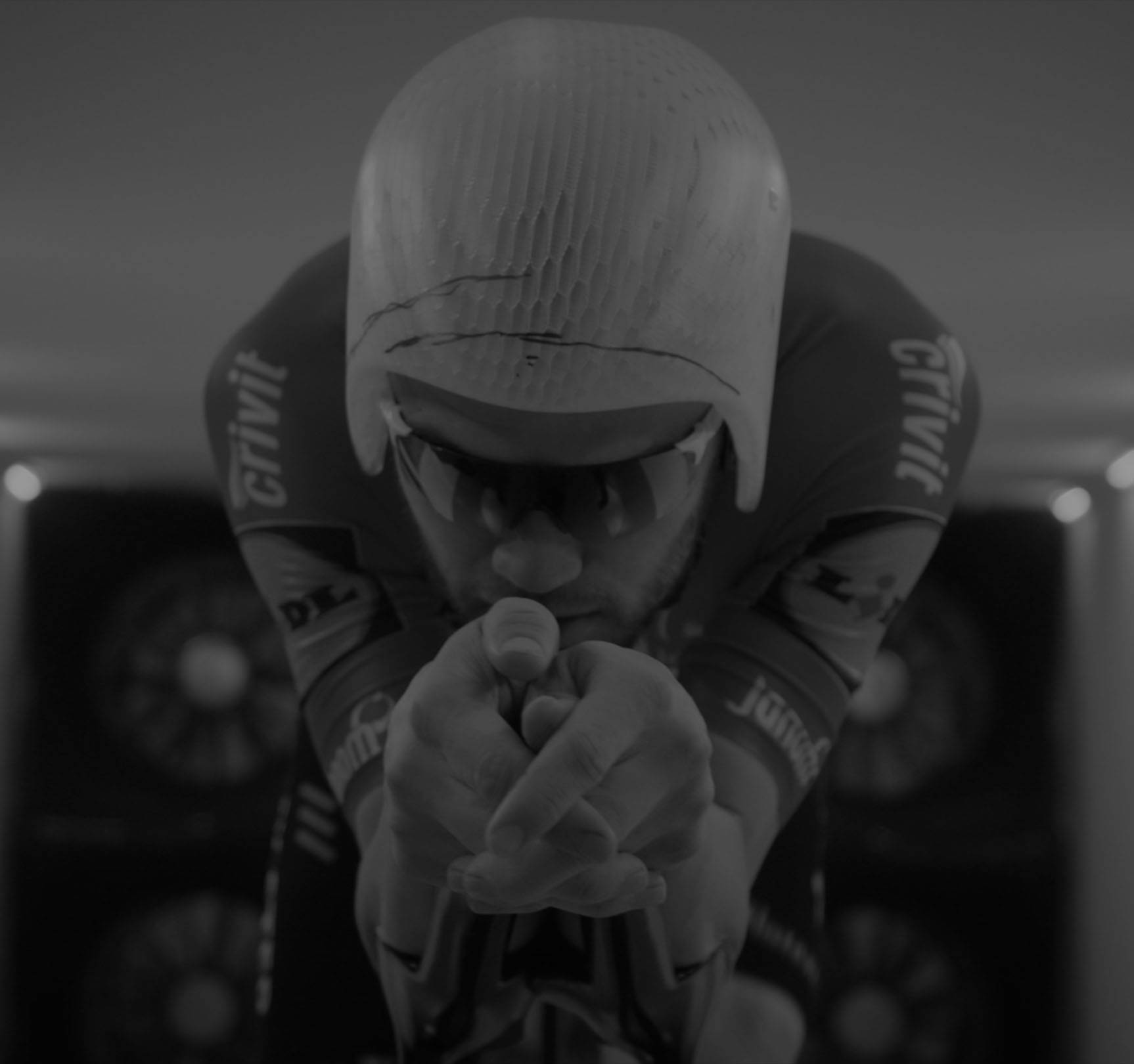 成功之道
我们利用前沿工具来实现我们的目标——先进的固态建模软件、有限元分析(FEA)、计算流体动力学(CFD)、遍布全球的先进测试实验室以及来自我们赞助的优秀职业车手的反馈。作为开发过程中不可或缺的一部分,我们在自己的风洞中进行了所有测试。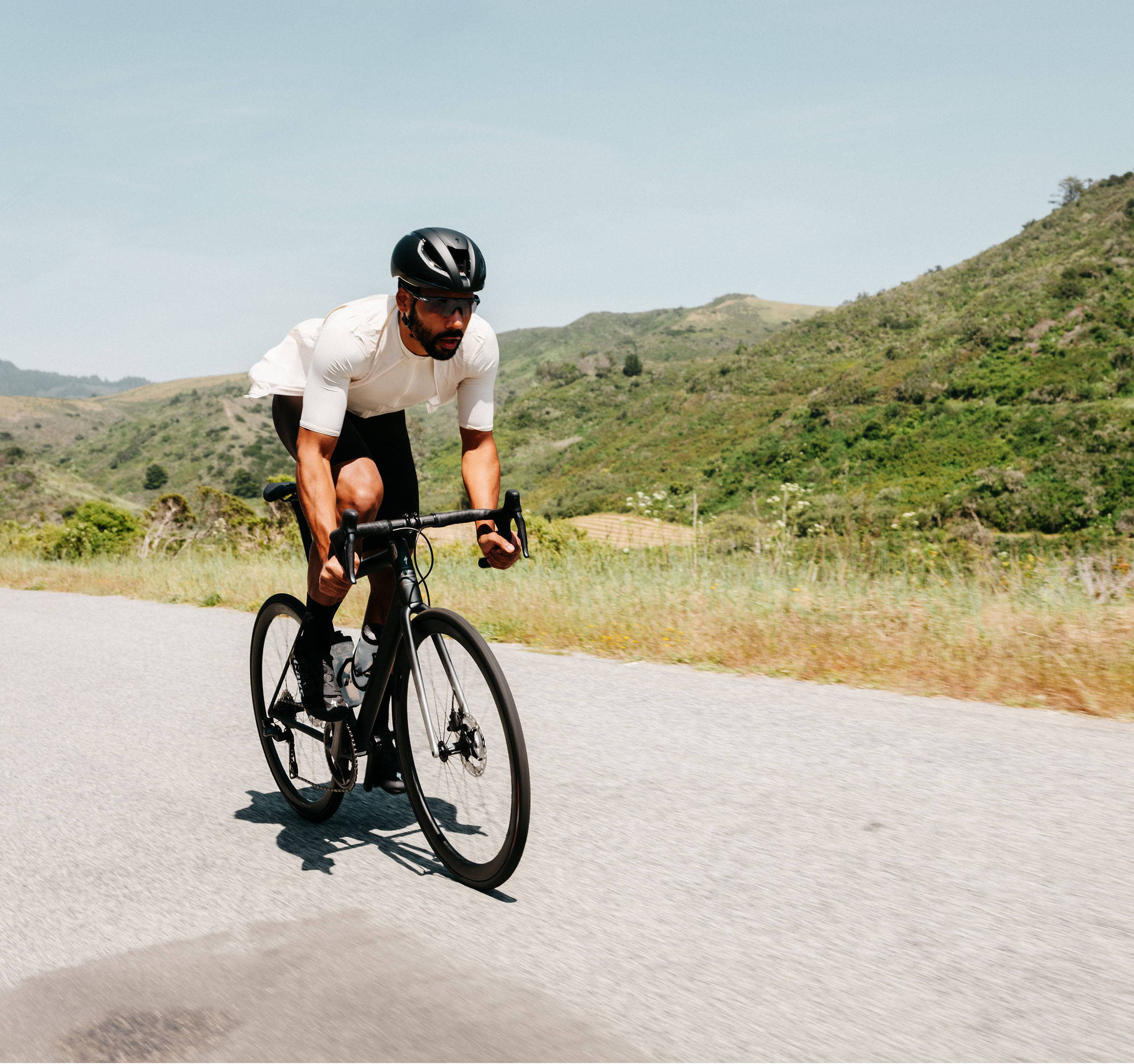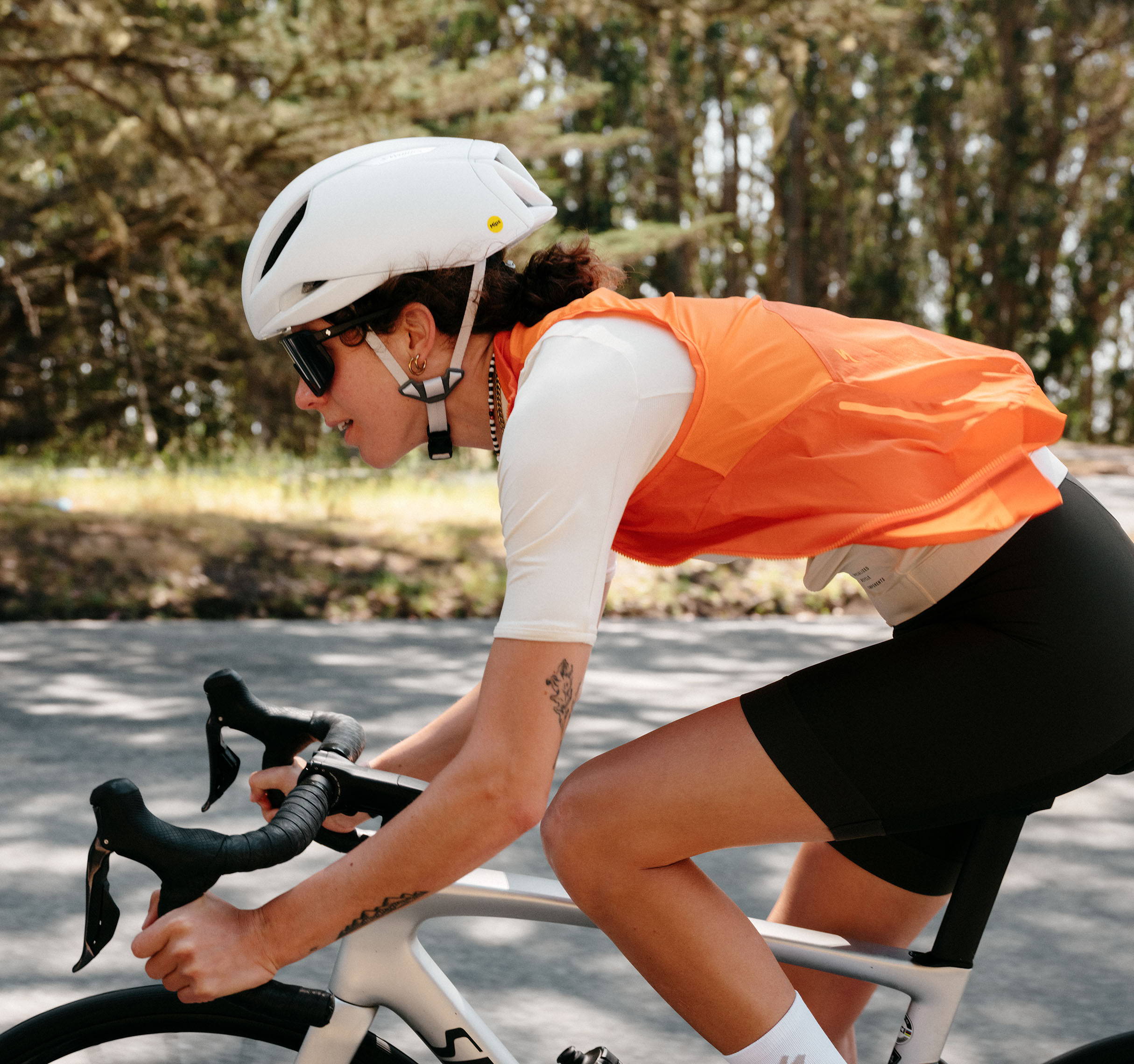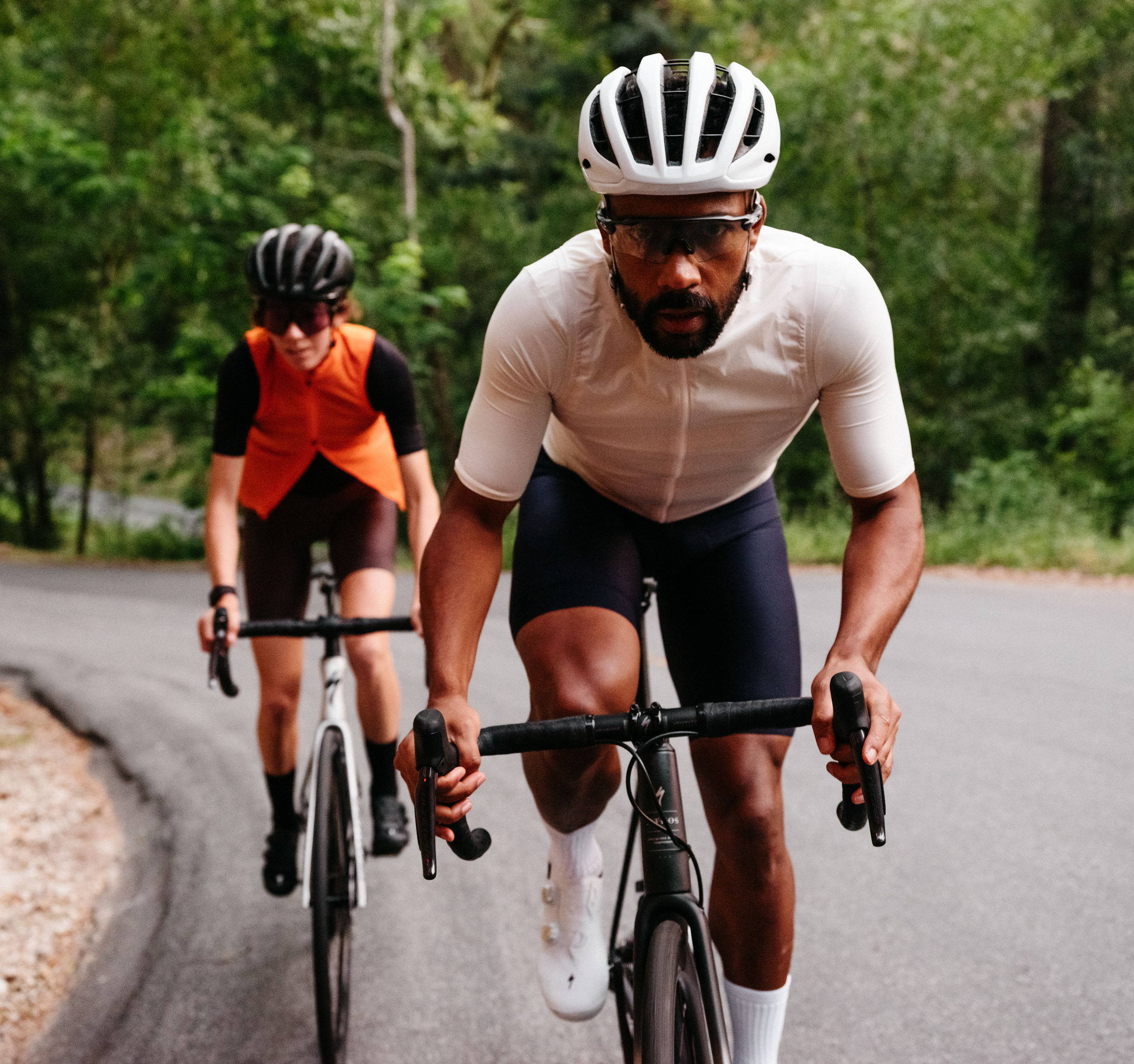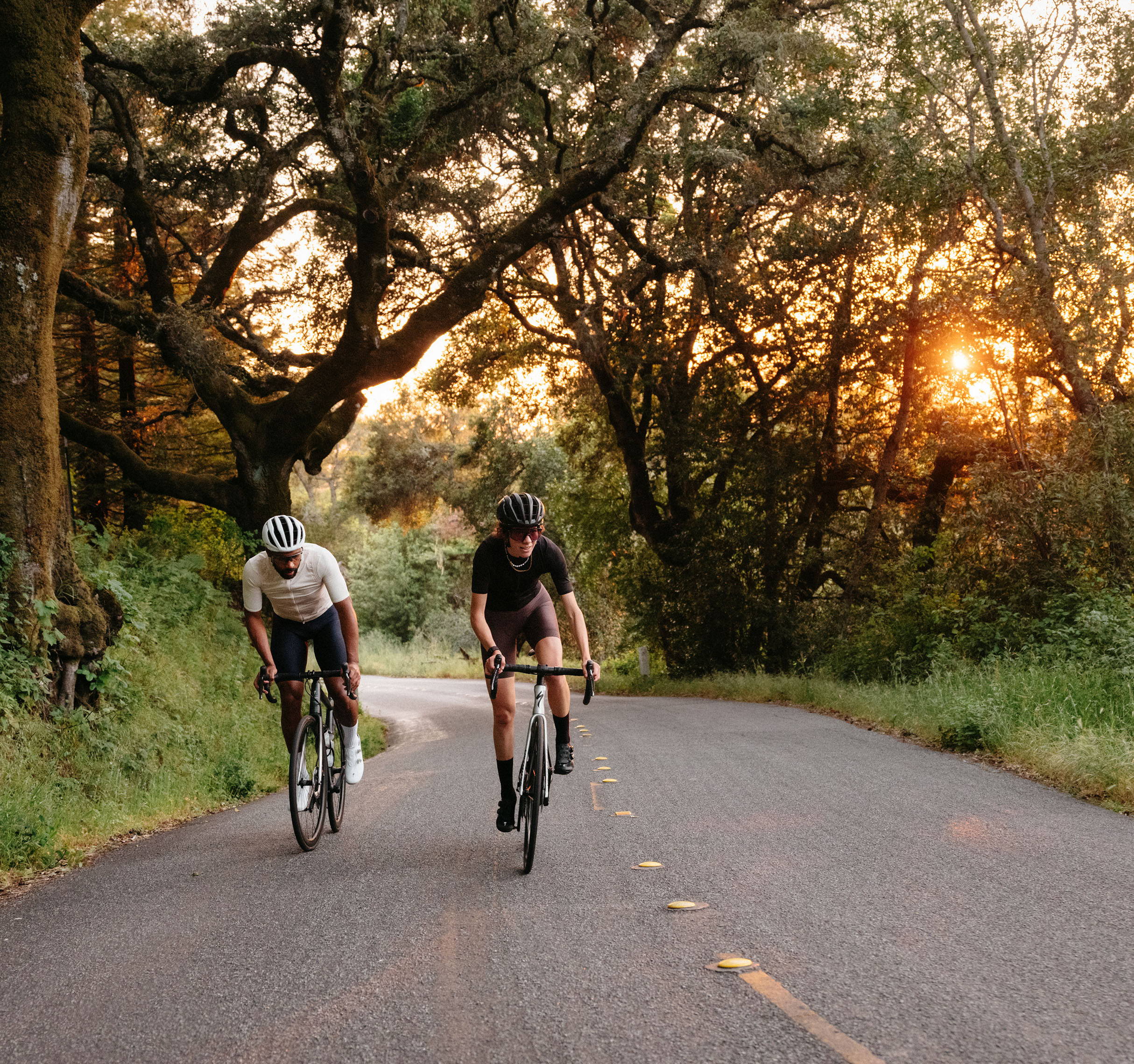 您的需求,我们来实现
我们痴迷于空气动力学,并挑战了有关撞击能量分配和头盔结构的传统理念。我们将此与设计细节相结合,为比赛日提供高性能和有针对性的公路头盔。
生于竞赛

我们与一些世界上骑得最快的车手合作来打造产品,帮助他们赢得众多世界大赛。然后,我们将这些产品提供给所有骑士,让他们能够享受与专业车手一样的性能优势。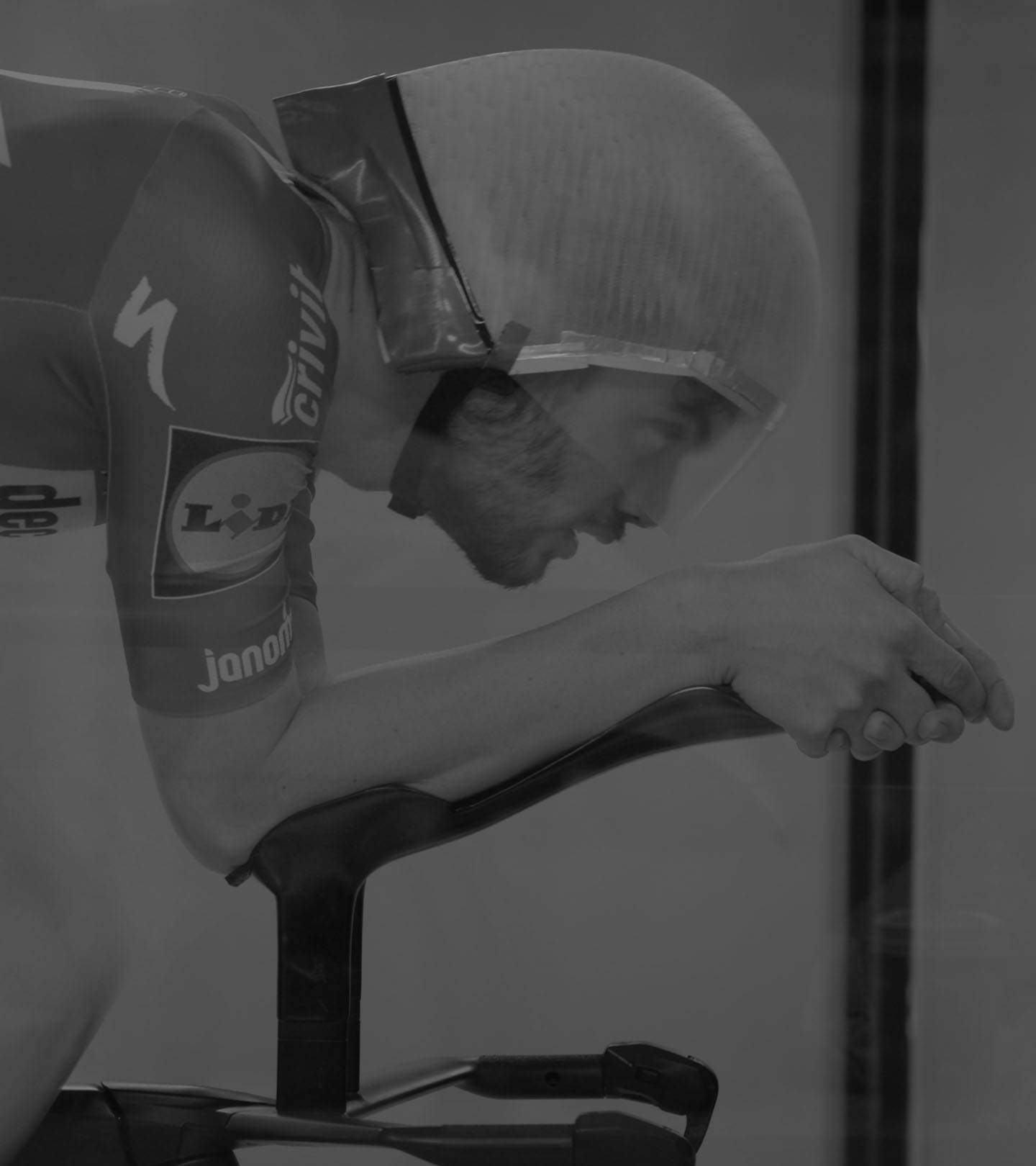 S-Works TT 5

与时钟赛跑

通过CFD建模,头盔团队调整了TT头盔的外形,使得头盔的尾部更靠近车手的肩膀,减少了产生阻力的空气涡流。 S-Works TT 5头盔是我们"生于竞赛"产品理念的一个突出案例。快步车队的Remco Evenepoel和Kasper Asgreen协助我们在风洞中进行了大量的测试,直到打造出可能是我们有史以来最快的TT头盔。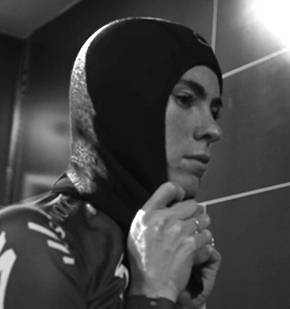 高集成度
一体式头套

一体式头套是S-Works TT头盔中不可缺少的一部分,它能够帮助骑士在骑车时保持头盔位置,并且在撞击发生时抵消部分旋转力。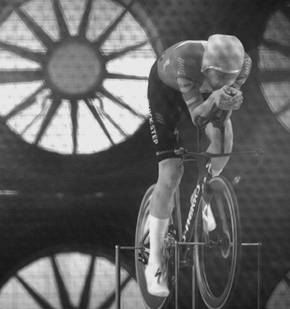 风洞认证
极速再提速

在Remco以毫秒之差赢得的一场40km计时赛中,S-Works TT应该能帮助他再快26秒。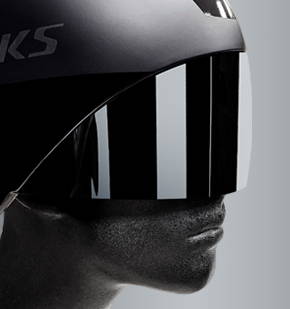 风挡镜片技术
高等级(EN166)防雾涂层

S-Works TT 5头盔配备了不易失真的一级风挡镜片。风挡镜片具有疏水涂层以及高等级(EN166)防雾涂层,帮助骑士保持视野通透。